Most drivers understand the value of checking tires often to see how worn they are ― if you don't, your vehicle is an accident waiting to happen. But have you ever wondered where the worn-down things actually goes?
Around 10-30 percentage of the plastic from automobile tires is lost as they wear out, a European Commission inspection reports. The majority of the material ends up on, or in the side of, the street, but the majority of us don't even realize that tiny tire wear particles small enough to be inhaled will also be blended into the air we breathe.
While quite a few scientific researchhave discovered tire dust has adverse health consequences, the tire sector ― and research it has commissioned ― indicates differently.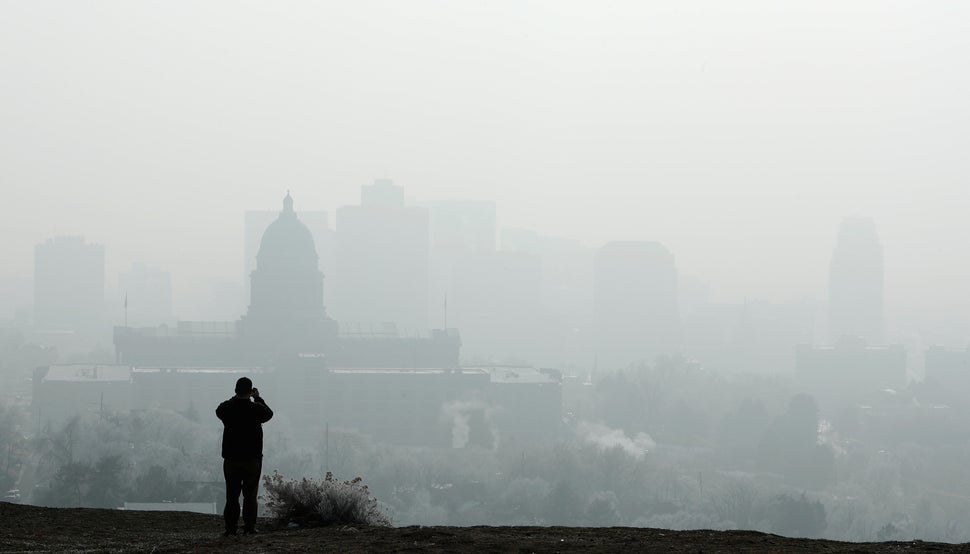 Although significant work has gone into exploring the contribution of emissions from exhaust pipes to air pollution, emissions like the ones produced by tire wear are largely overlooked, professor Frank Kelly, chair in ecological health at King's College London, informed HuffPost.
There's a lot that has to be investigated, not just when it comes to the potential health effects but also around what actually goes in to tires.
Since the recipesmanufacturers use because of their tires are usually kept under wraps, exactly what these tire wear particles comprise is "a small black box," said Kelly, who provides policy assistance on air pollution to the World Health Organization.
The findings of a research co-authored by the academic in 2013 imply that reducing exposure to tire dust would probably lead to improvements in health. However, more study is needed to better understand the health effects of tire wear particles, Kelly said, particularly since non-tailpipe emissions ― from brake pads and street surfaces in addition to tires ― become increasingly important whilst exhaust emissions are brought under control.
The tire industry, however, has pushed back on hints which tire wear particles possess health consequences. The Tire Industry Project ― a business body chaired by the three biggest tire manufacturers, Michelin, Bridgestone and Goodyear ― states it's working to create a better understanding of the possible health and ecological effects of tire and street wear allergens (TRWP).
As part of the ongoing effort, it has commissioned a collection of peer-reviewed publications. "The key takeaway from TIP's study so far was the presence of TRWP presents no significant risk to humans and the environment," Philippe Fonta, the managing director of TIP, informed HuffPost by email.
Cyrille Roget, global leader of scientific and innovations communications in Michelin Group, informed HuffPost: "All the research that we've been looking at suggest those particles actually do not present any threat. "
Despite repeated requests, Michelin failed to provide HuffPost with these studies. Michelin did state it's creating a tire with a biodegradable tread made from material like hay or beets.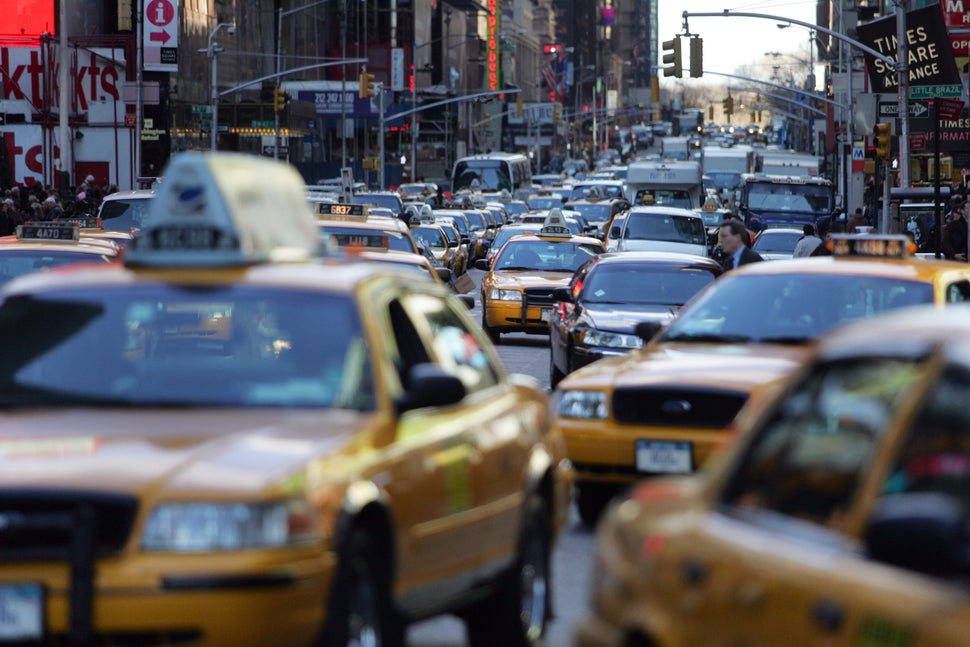 Concerns over tire particle pollution also raise questions about frequently cited ideas for tackling vehicle-related pollution, such as electrical automobiles.
Electric vehicles (EVs) are being touted as one of the most promising solutions to the air pollution crisis, particularly in towns. However, while they could significantly reduce tailpipe emissions, they won't even tackle the effects of non-tailpipe emissions from the likes of tire waste.
Jonathan Grigg, professor of pediatric respiratory and environmental medicine at Queen Mary University London, advised HuffPost that towns ought to go farther than simply promoting EVs and really rethink urban transportation to move away from private car usage.
"Yes, we could attain a lot with EVs, but we shouldn't eliminate sight of this fact that we need to be able to move around our towns in different ways than simply human automobiles," stated Grigg, whose study focuses on air pollution and health.
There's a long way to go, but not least in America. "in the present anti-regulatory political climate of the U.S., government officials are trying to downplay the health impacts of poor air quality," Natalie Nava, project leader in the environmental group Greenpeace USA, informed HuffPost. "But don't be fooled. If companies and the government fail to take actions to improve our air, we will be dealing with a health disaster. "
For more information and also to participate in the "This New World" neighborhood, join our Facebook Group.
HuffPost's "This New World" series is funded by Partners for a New Economy and the Kendeda Fund. All content is independent, with input or no input from the bases. If you'd like to donate a post to the editorial series, send an email to thisnewworld@huffpost.com