With Colin Trevorrow becoming the latest director to fall foul of the mega franchises dark side, its time for Lucasfilm to learn its lesson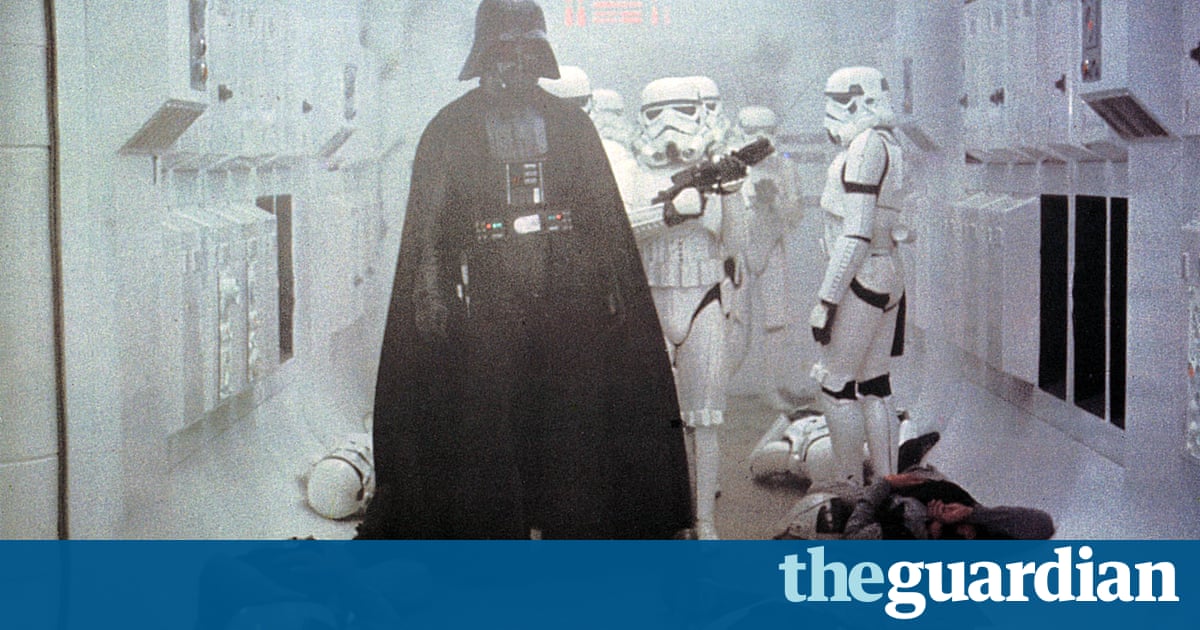 As Darth Vader would presumably agree, there is not much point being the most powerful figure in the Star Wars universe if you do not use that power to get your own way once in a while. When the evil Sith Lord first demonstrated his Force Choke technique to put the insolent admiral Motti in his place in 1977s Star Wars, it came across as a ruthless but effective method of keeping his inferiors in line. But by the time Vader had murdered two of his top men, admiral Kendal Ozzel and captain Lorth Needa, for making a mess of things during the events of Empire Strikes Back, it began to look a lot more like a careless waste of resources.
Something similar has been happening over at Lucasfilm, where president Kathleen Kennedy has now fired directors from three different prospective Star Wars movies since being hired by Disney to oversee the long-running space saga in the wake of George Lucass October 2012 sale to the mouse house for $4bn. The latest to fall foul is Colin Trevorrow, the director of 2019s Star Wars: Episode IX. Before him, The Lego Movies Phil Lord and Christopher Miller were dismissed from Han Solo: A Star Wars Story, while Josh Trank was cut from a separate project believed to have centred on iconic bounty hunter Boba Fett. And dont forget that Kennedy also ordered Rogue One: A Star Wars Storys Gareth Edwards to work with Tony Gilroy on reshoots and a new edit two years ago.
Why is it, then, that Star Wars keeps losing its directors? Vulture reported over the weekend that Trevorrow was pushed because the director of Safety Not Guaranteed, Jurassic World and The Book of Henry wouldnt play ball with Kennedy; because he was, to quote the report, difficult. This follows on from reports that Lord and Miller got on the producers dark side because they wanted to bring too much of their trademark improvisational zaniness to Han Solo. Trank, to be fair, was fired because of his allegedly offbeat behaviour during the shoot for Fantastic Four even though the ill-fated superhero flick was a 20th Century Fox venture, word got back to Disney that the Chronicle director did not have the chops to pull off a major blockbuster.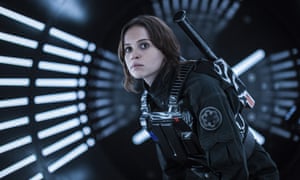 Read more: http://www.theguardian.com/us