White House struggles to answer GOP questions on Capitol Hill
|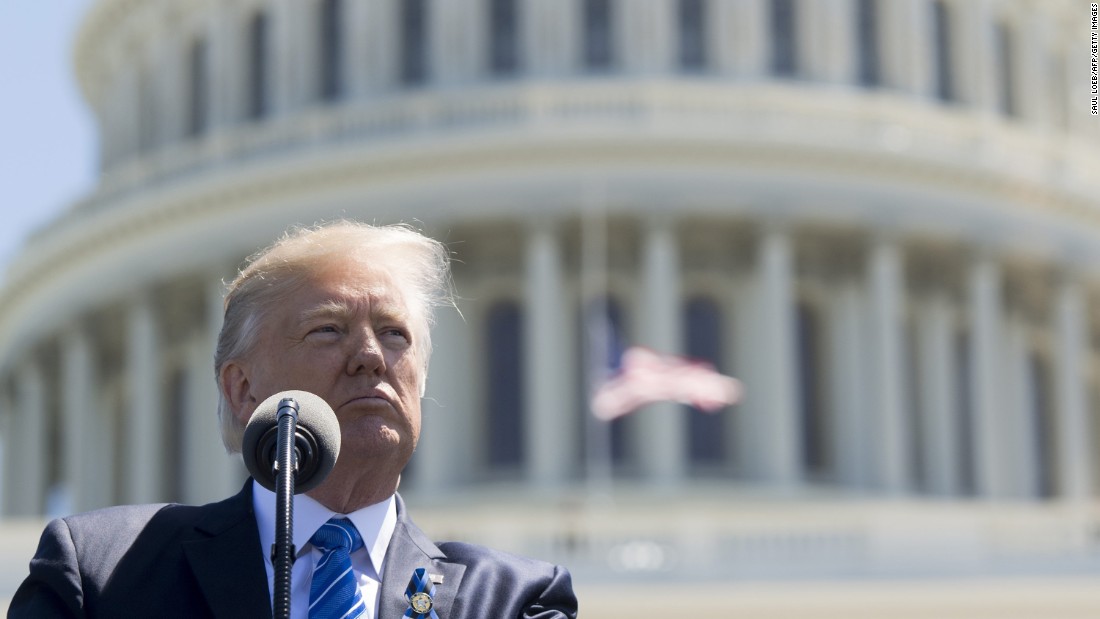 Washington( CNN) As the White House rushed to contain the fallout on Capitol Hill during a head-spinning week of disagreements, one senator resorted to mime to describe his reaction.
He simulated a "cat-o-nine-tail", claws out, hanging on for dear life by clinging to a tree.
"We're all just like this, " the senator told CNN, shaking his head.