Victim's dad warns Dylann Roof: 'Your creator … he's coming for you'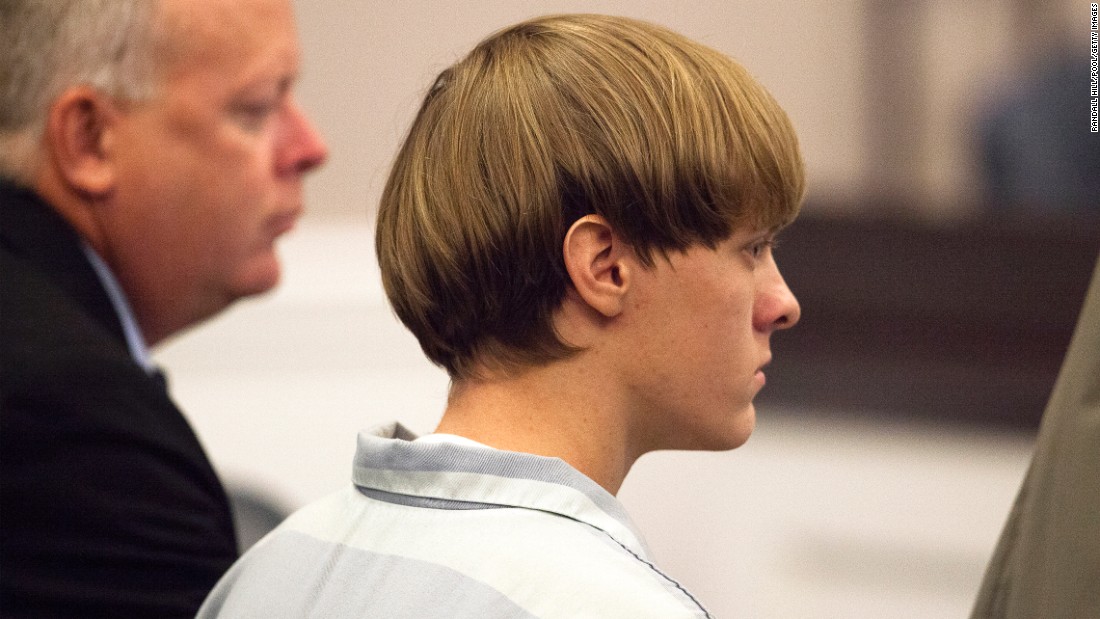 Charleston, South Carolina (CNN)Those whom Dylann Roof hurt the most had the chance to address the convicted killer before his Wednesday sentencing, with one of the victims' sisters calling him "among the worst kind of evil."
Roof on Wednesday was formally sentenced to death — as recommended by the jury — for killing nine people at a historically black church in Charleston, South Carolina, in 2015.
He is the first federal hate-crime defendant to be sentenced to death, a Justice Department spokesman said. He has 14 days to appeal his sentence.
Roof had indicated he wanted to speak at the sentencing hearing, but he didn't.
Instead he listened to a long line of people whose loved ones he stole. More than one family member took issue with the defendant failing to make eye contact with them.
"Dylann … Dylann! I know you can hear me," said Janet Scott, Tywanza Sanders' aunt. "Even as (Tywanza) knelt there and asked you why you were doing this, he was showing you love. He was showing you that one last chance, but you chose not to instead."
The Rev. Dan Simmons' son, Dan Simmons Jr., opened his statement by telling Roof, "I understand why you don't want to look at us, so I will speak to the spirit that possesses you."
Read more: www.cnn.com