Victim of a hate crime? Now there's an app for that
|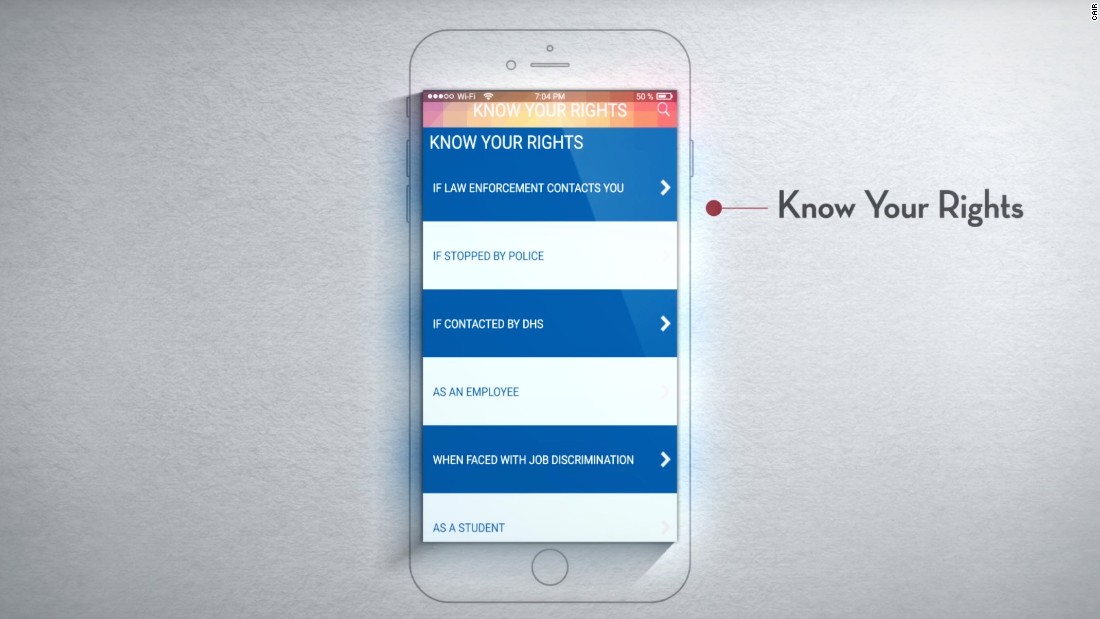 ( CNN) If you are the victim of a hate crime, what would you do? Who would you call? What are the laws in your metropoli or state that could protect you?
Now there's a mobile app for that.
The Council on American-Islamic Relation launched a new civil rights
app this week called "Making Democracy Work for Everyone."
It allows users to quickly report bias incidents they experience, "an important feature in a period of increased hate occurrences targeting American Muslims and other minority groups, " supposes a CAIR press release.