Editor of the Cumhuriyet secularist newspaper arrested in dawn raids with 10,000 more civil servants sacked for alleged terror links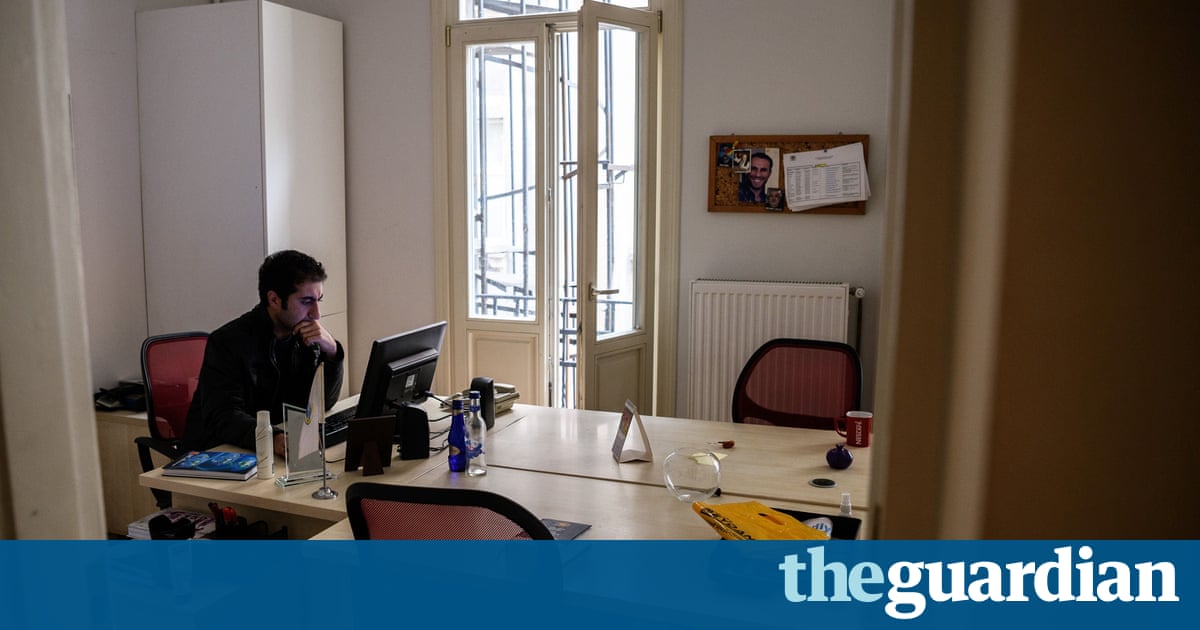 Turkish authorities have shut down 15 media outlets, including one of the worlds only womens news agencies, and detained the editor-in-chief of an opposition newspaper, in the latest crackdown since a coup attempt in July.
The Cumhuriyet editor-in-chief, Murat Sabuncu, and other executives from the paper were detained in raids early on Monday morning on accusations that they committed crimes on behalf of Kurdish militants and a network linked to the US-based cleric Fethullah Glen, the Istanbul prosecutors office said.
Glen is blamed by the Turkish government for the attempted putsch.
An emergency decree issued late on Saturday ordered the shutdown of 10 newspapers, two news agencies and three magazines. Most of the media organisations that were closed had head offices in the predominantly Kurdish south-east. A further 10,000 civil servants have also been sacked.
The decree brought the total number of media outlets closed since July to more than 160.
Read more: www.theguardian.com