Trump warns North Korea against making 'overt' threats
|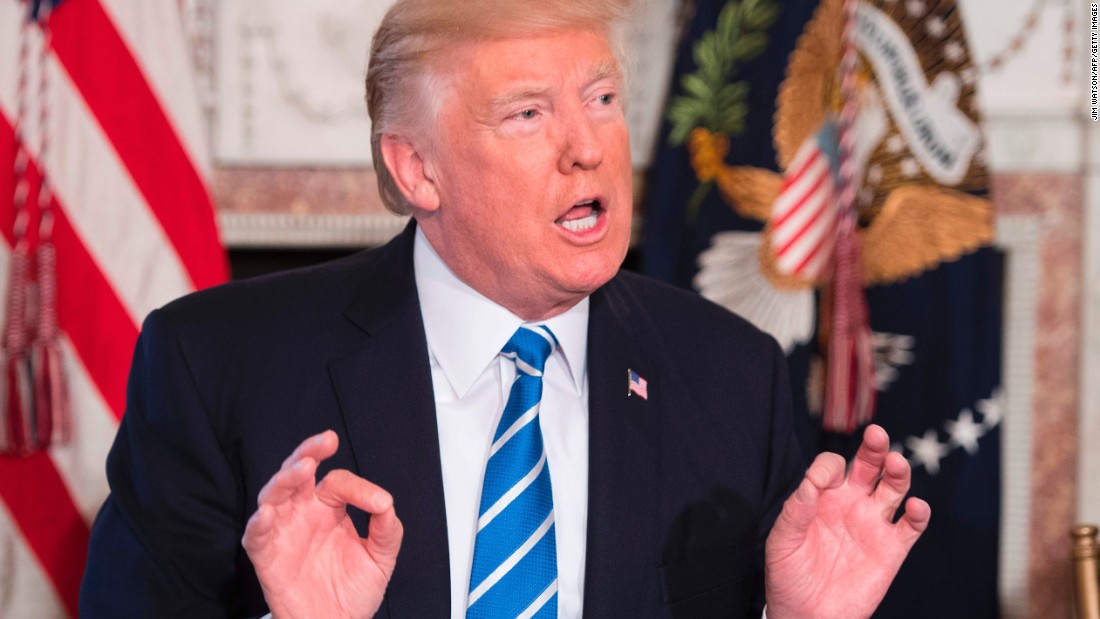 ( CNN) US President Donald Trump called the leader of China and spoke with the governor of Guam on Friday amid mounting tensions with North Korea. Trump also said he is considering "very strong" new sanctions against Pyongyang.
Japan, meanwhile, deployed the PAC-3 land-based weapon interception system to four different locations.
Guam Gov. Eddie Baza Calvo, on the US territory in a region of the Pacific that North Korea has threatened to ten-strike with rockets, said he spoken with Trump and chief of staff John Kelly, and he posted audio of the call on Facebook.