Trump arrives in Paris on second Europe trip in a week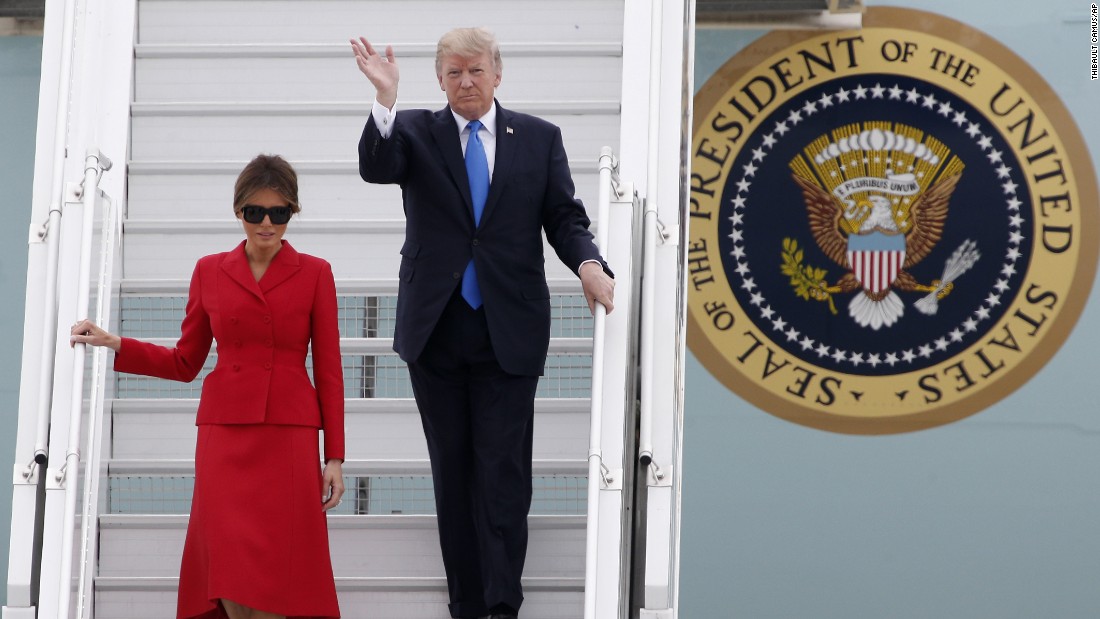 Paris (CNN)US President Donald Trump arrived in Europe for the second time in a week, a trip meant as a pomp-filled celebration of transatlantic ties at a time of anxiety on both continents.
Air Force One landed at Paris Orly airport, south of the city center, early Thursday morning. From there, Trump's took meetings at the American ambassador's residence before being greeted in a formal welcoming ceremony by his host, French President Emmanuel Macron.
He was treated to a grand display of French splendor in the courtyard of Les Invalides military complex: a brass band to play the national anthem, a full review of troops, a warm handshake from Macron, France's charismatic new leader and a European double kiss from Macron's wife Brigitte.
The American leader toured Napoleon's tomb at the Les Invalides before sitting down for extended security talks with Macron at the lyse Palace. The pair will take questions from reporters in the evening, and dine with their wives in a Michelin-starred restaurant on the second landing of the Eiffel Tower.
Macron appears uniquely positioned to assume the role of Europe's primary interlocutor with Trump. Unlike German Chancellor Angela Merkel, who faces reelection in September, or British Prime Minister Theresa May, who was dealt a political blow in last month's snap election, Macron is unencumbered by looming political baggage that would distract from a close relationship with the US president.
And their first meeting was marked by aggressive body language: Macron gripping Trump's hand for an extended shake, their eyes locking as cameras clicked away.
Macron later said the aggression was intentional, but at last week's G20 summit in Germany the two men appeared far more relaxed. The French leader seemed intent on standing next to Trump during group photos, a reminder of his self-assigned role as Trump's European contact point.
Macron is eager to develop close security ties with Trump, but in other areas he's already emerged as a vocal critic, most notably over Trump's withdrawal from the climate accord that bears the French capital's name.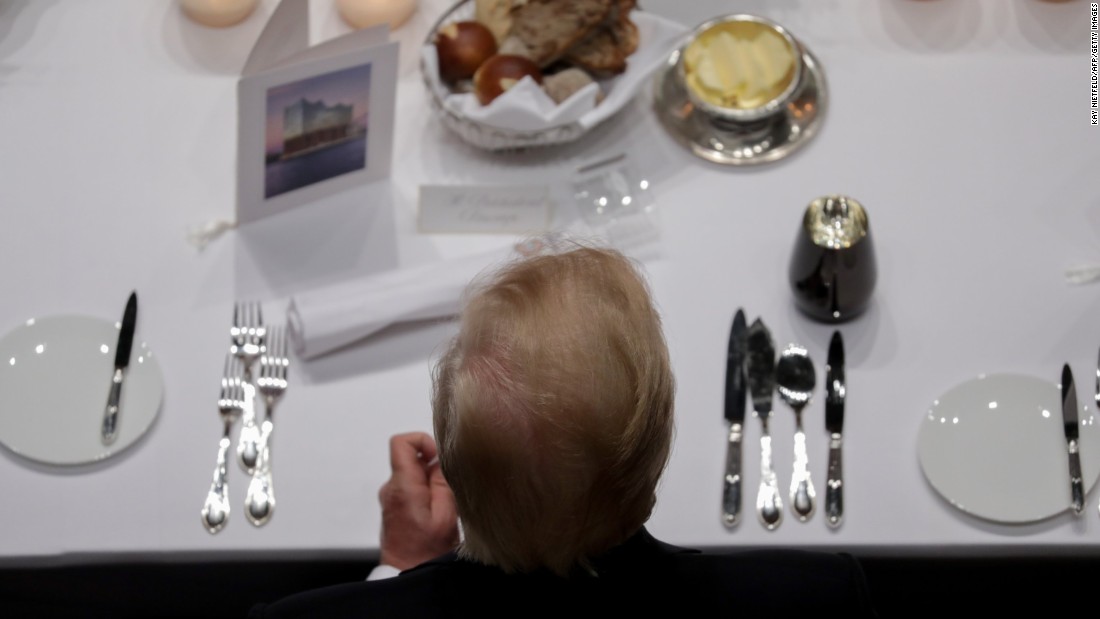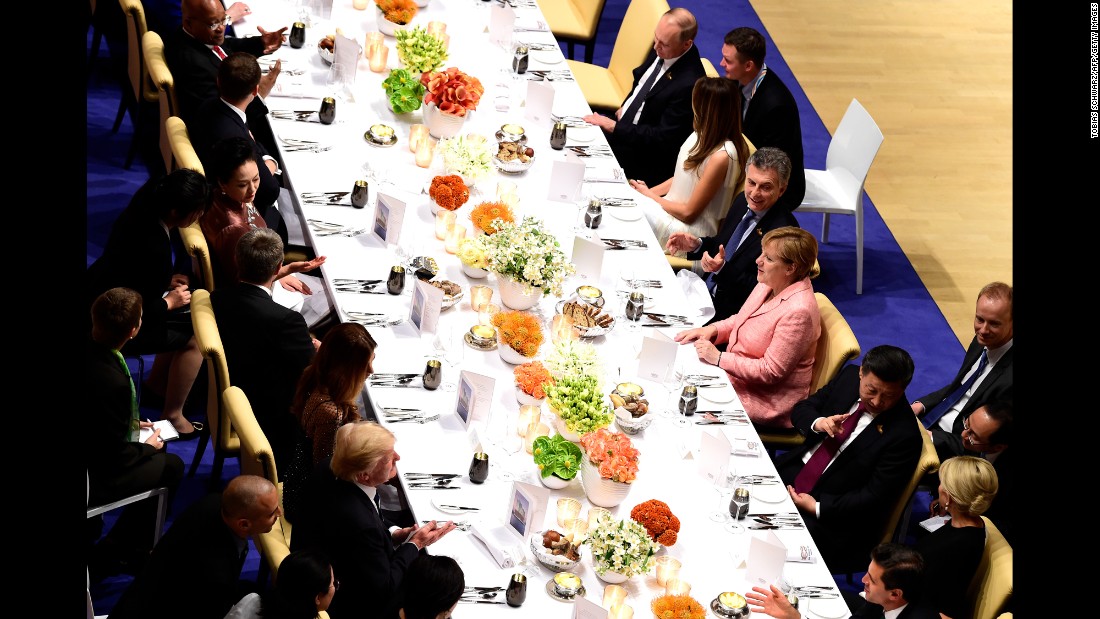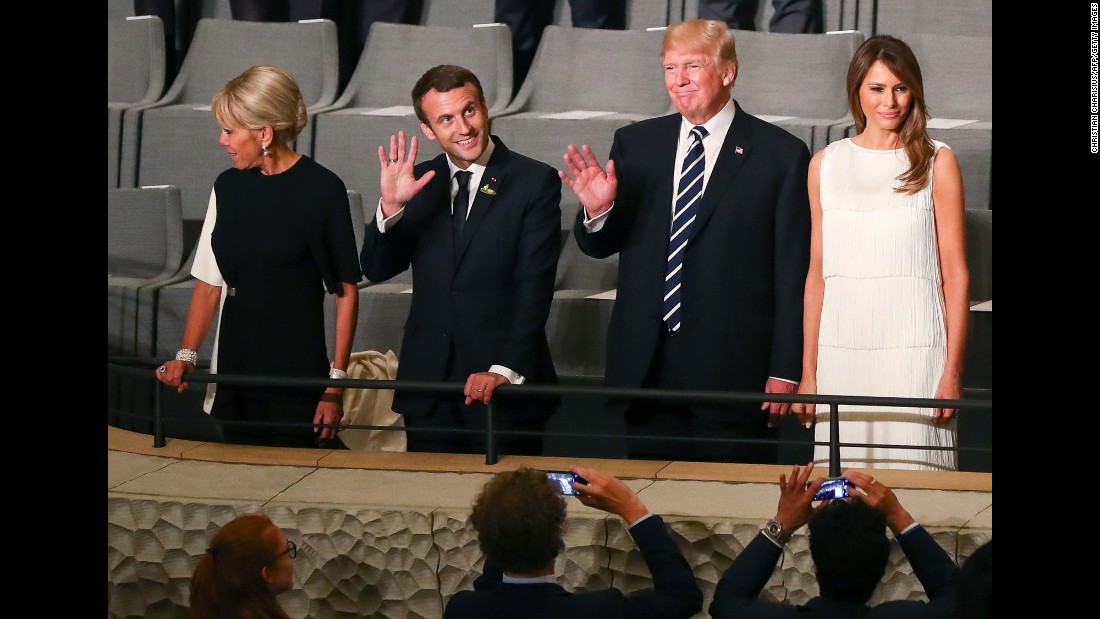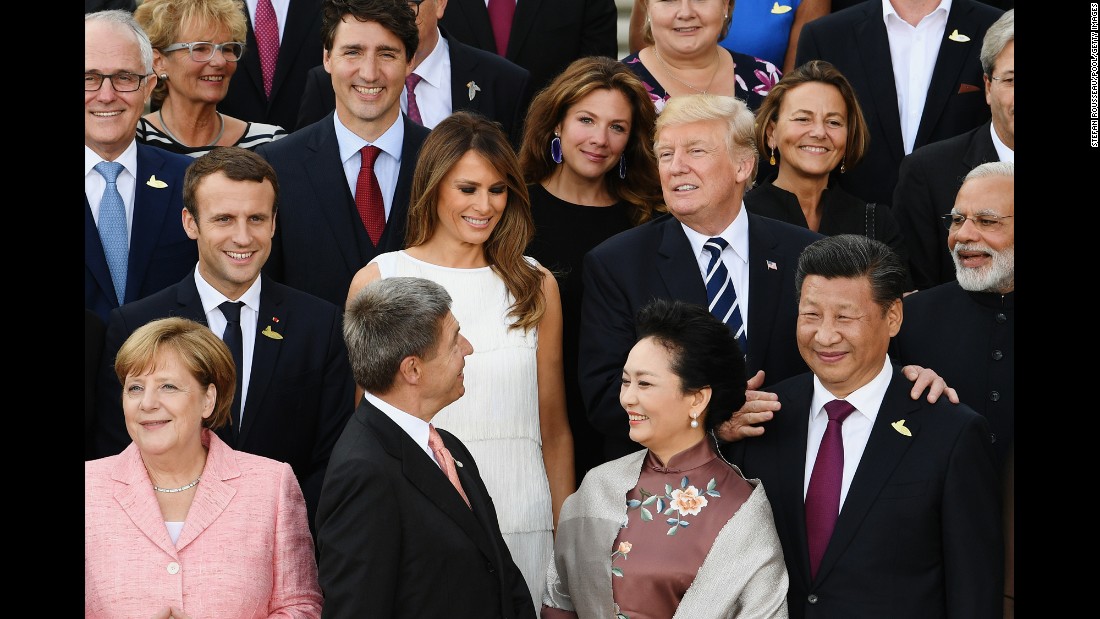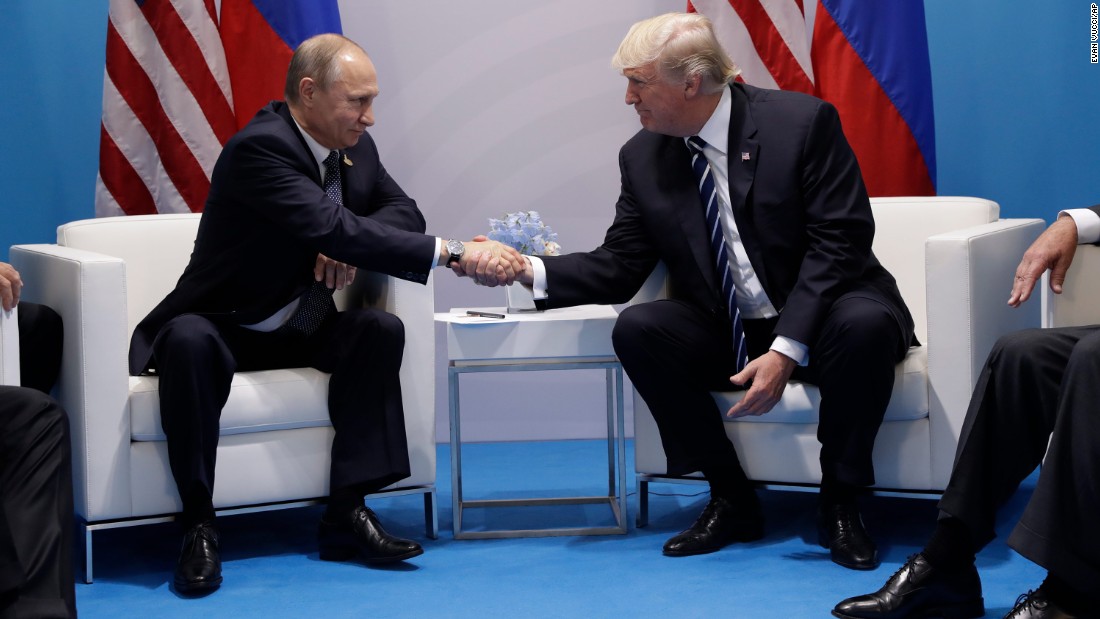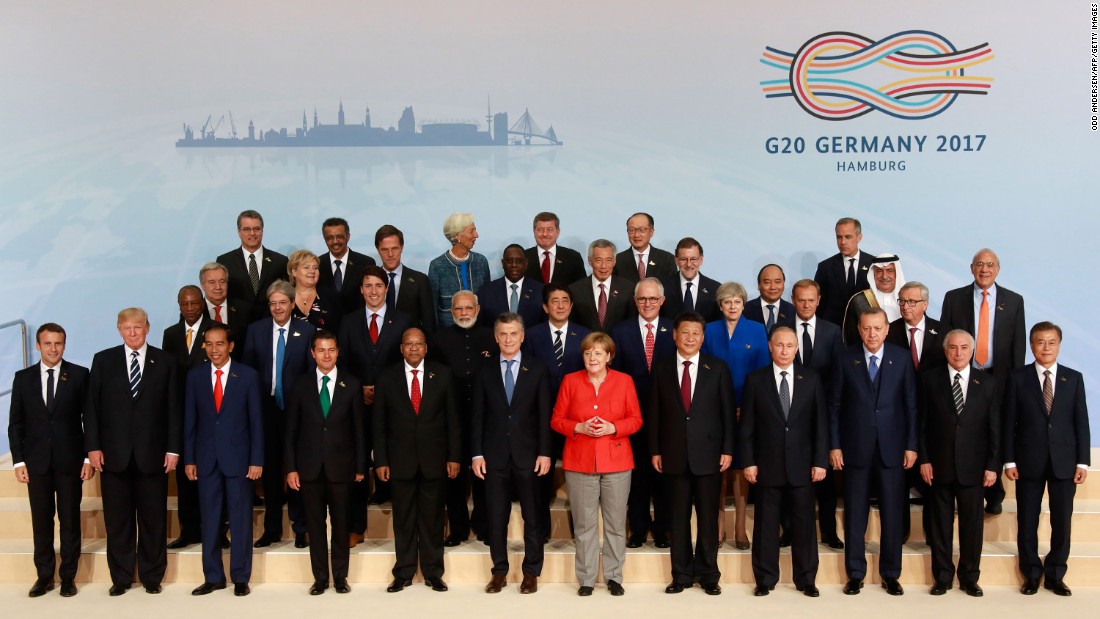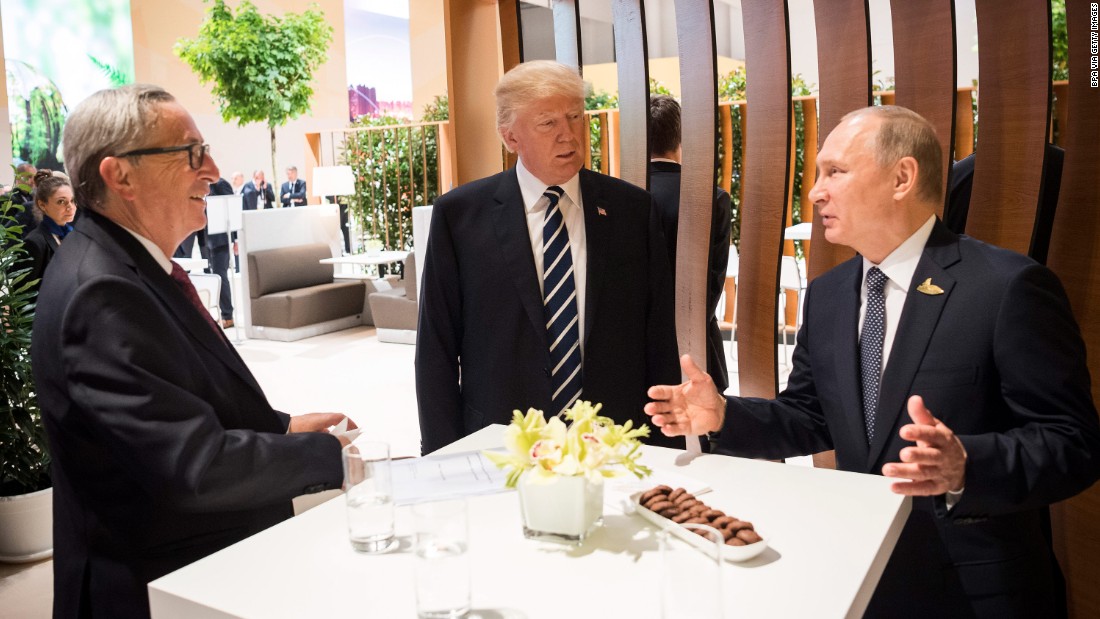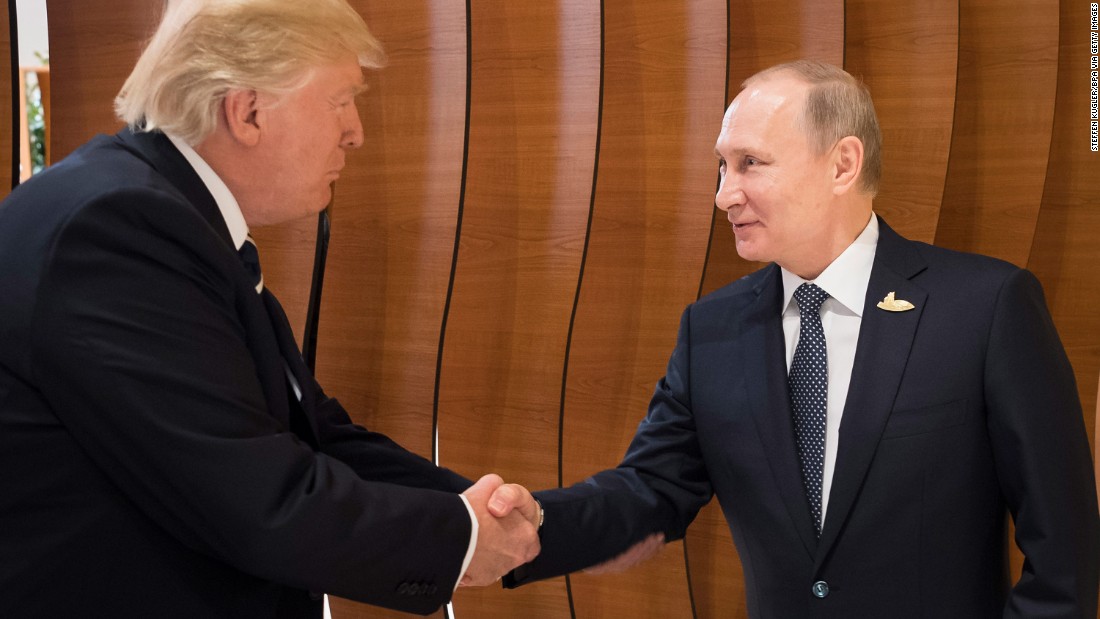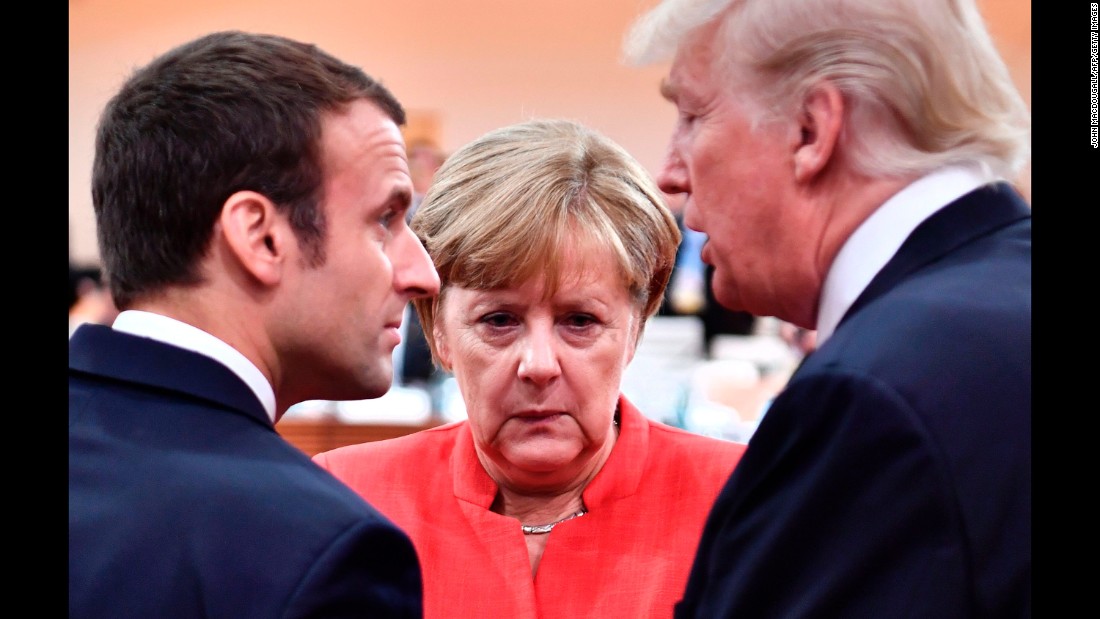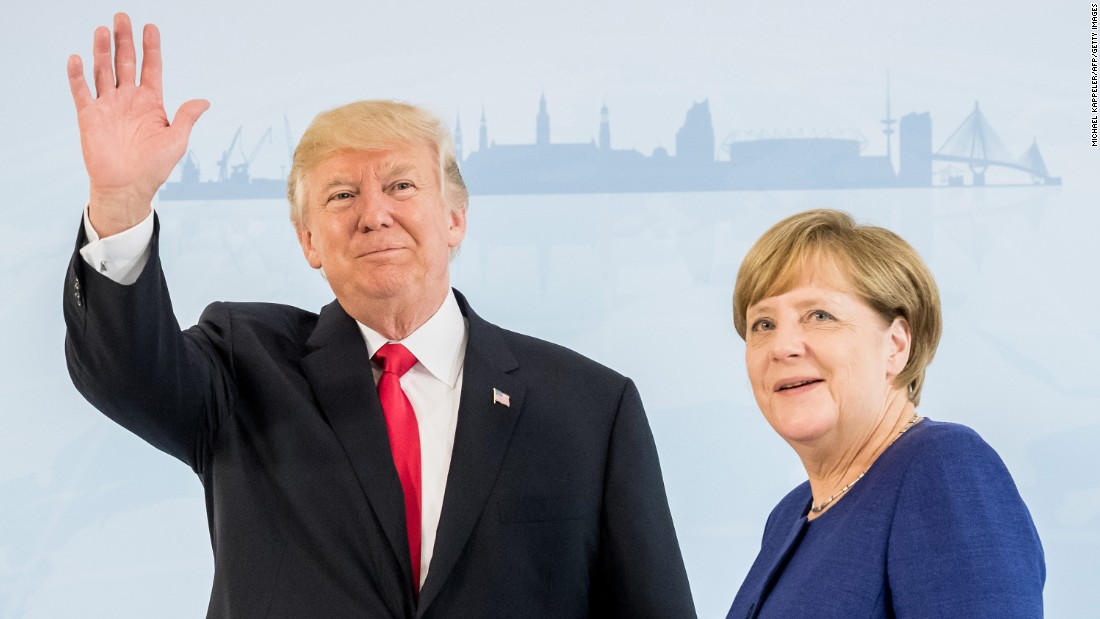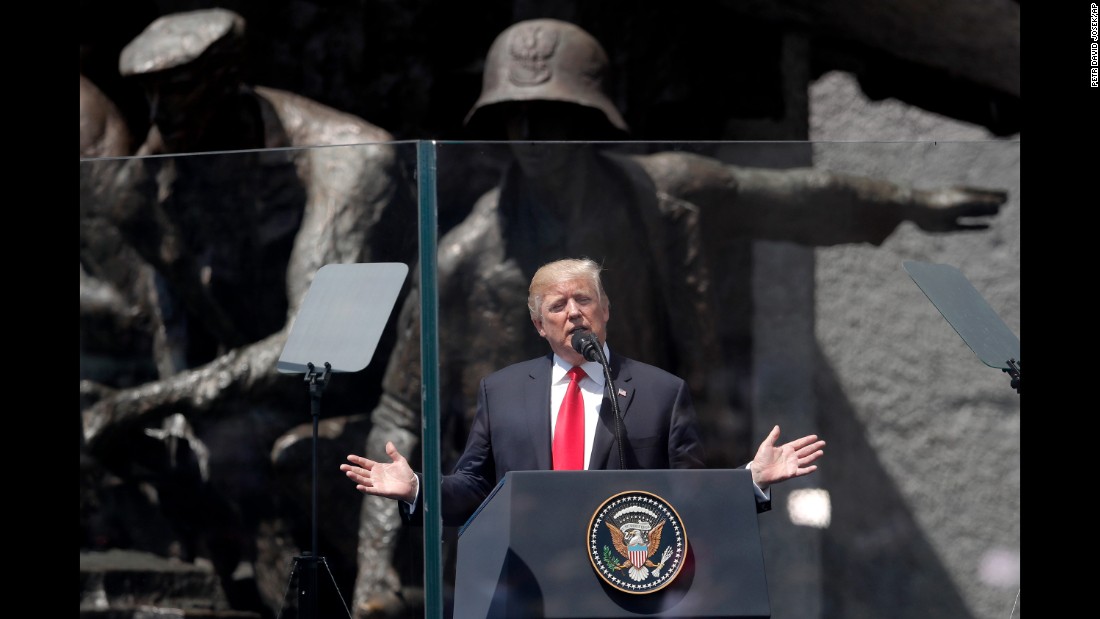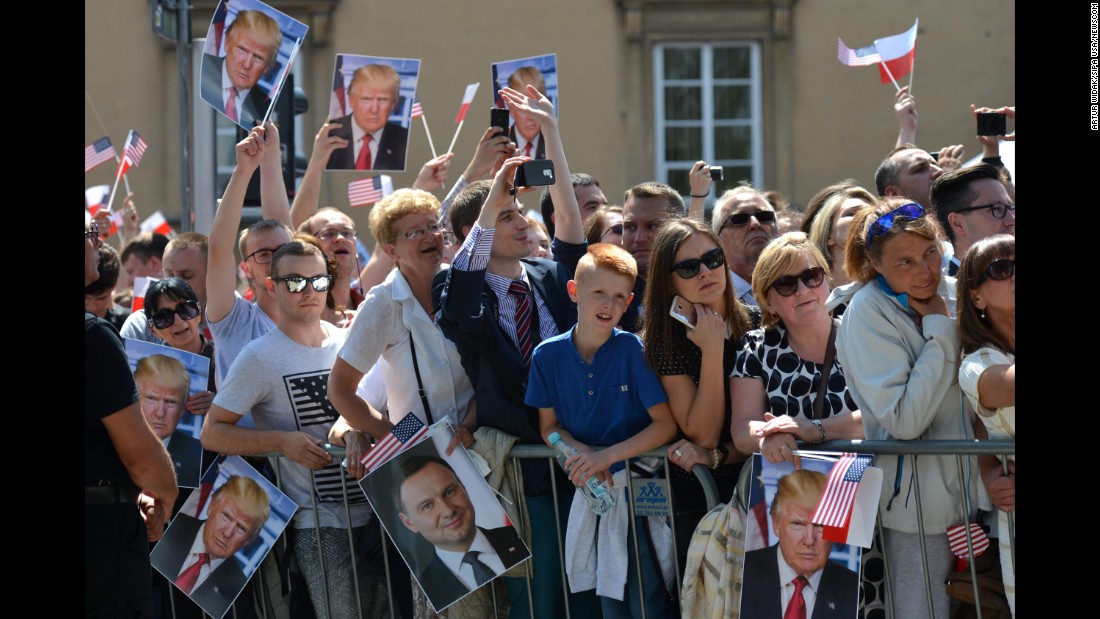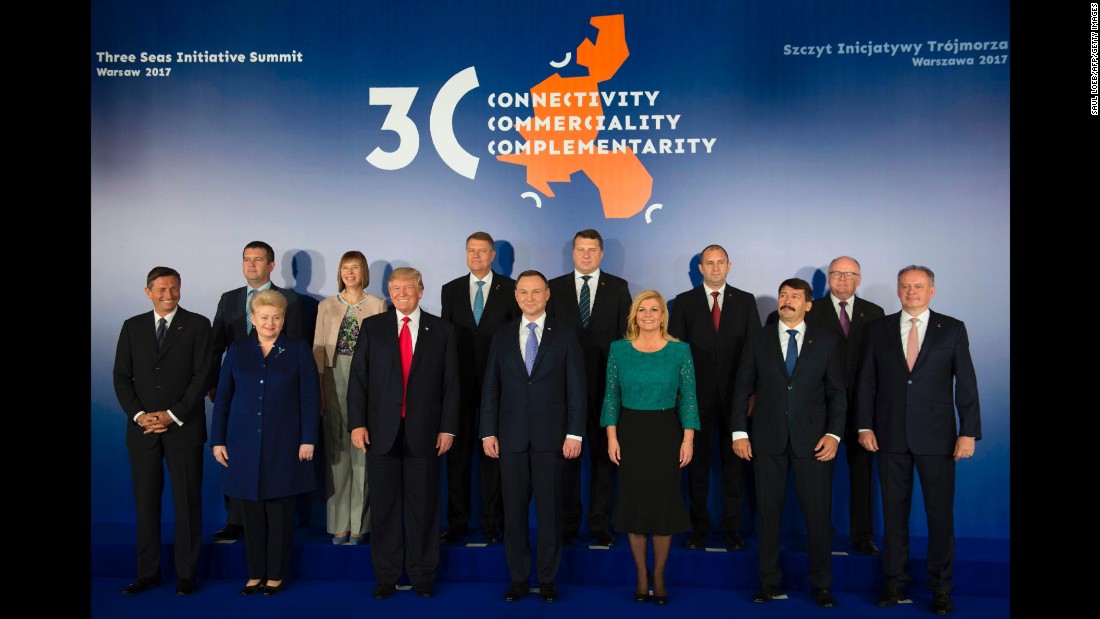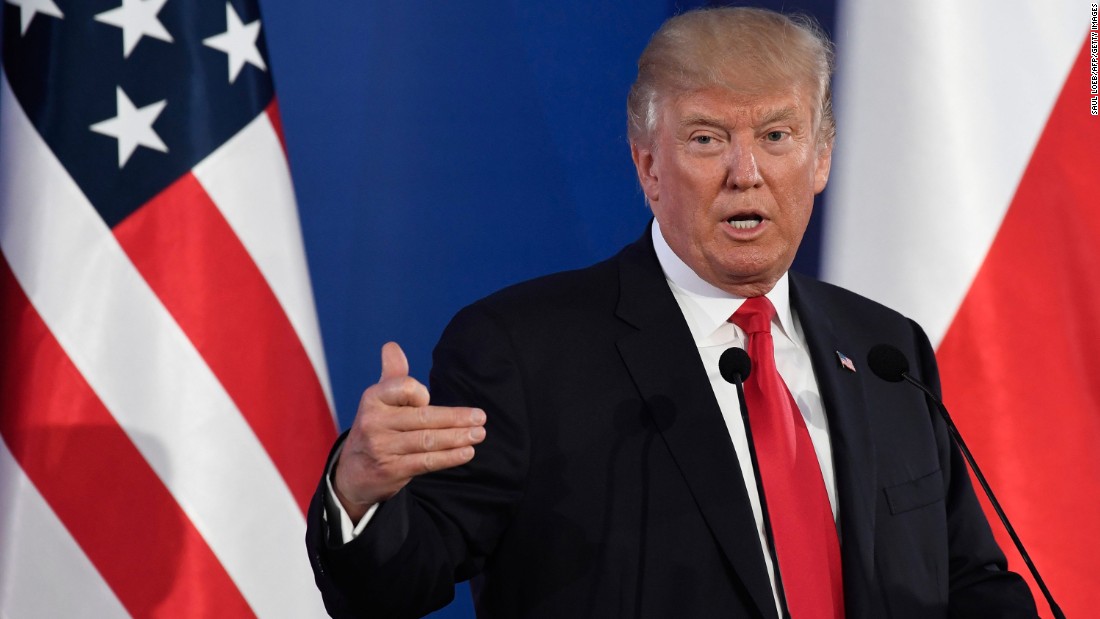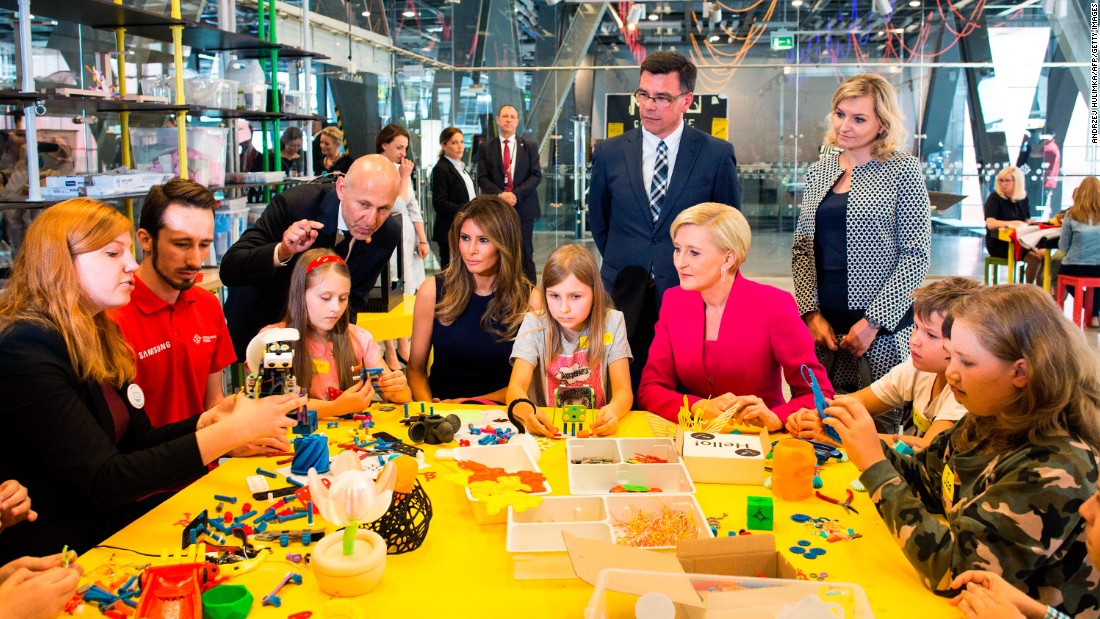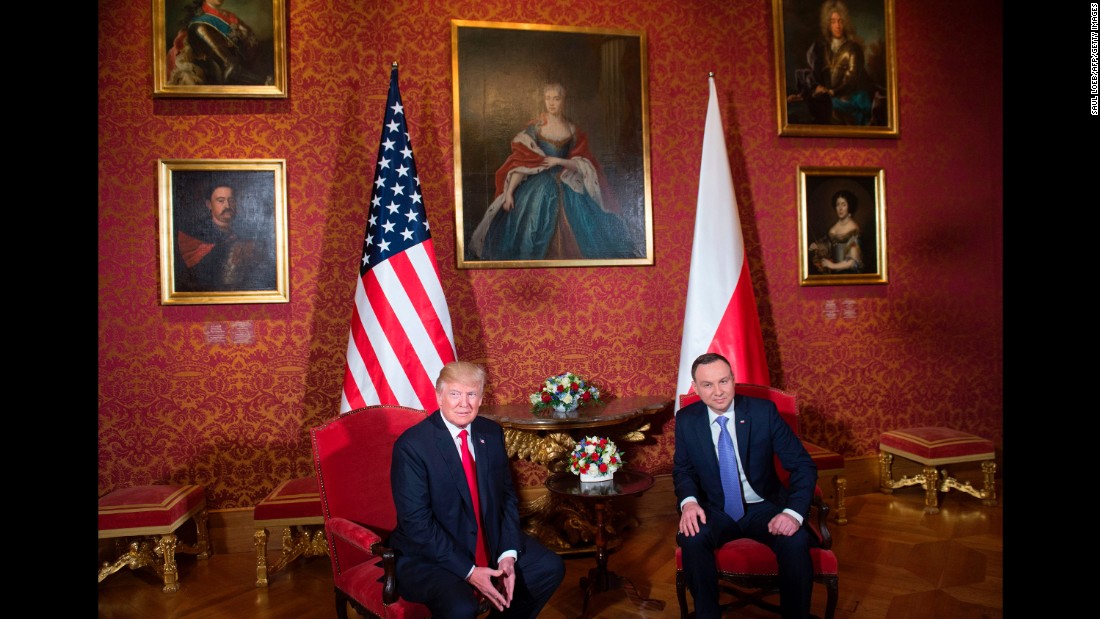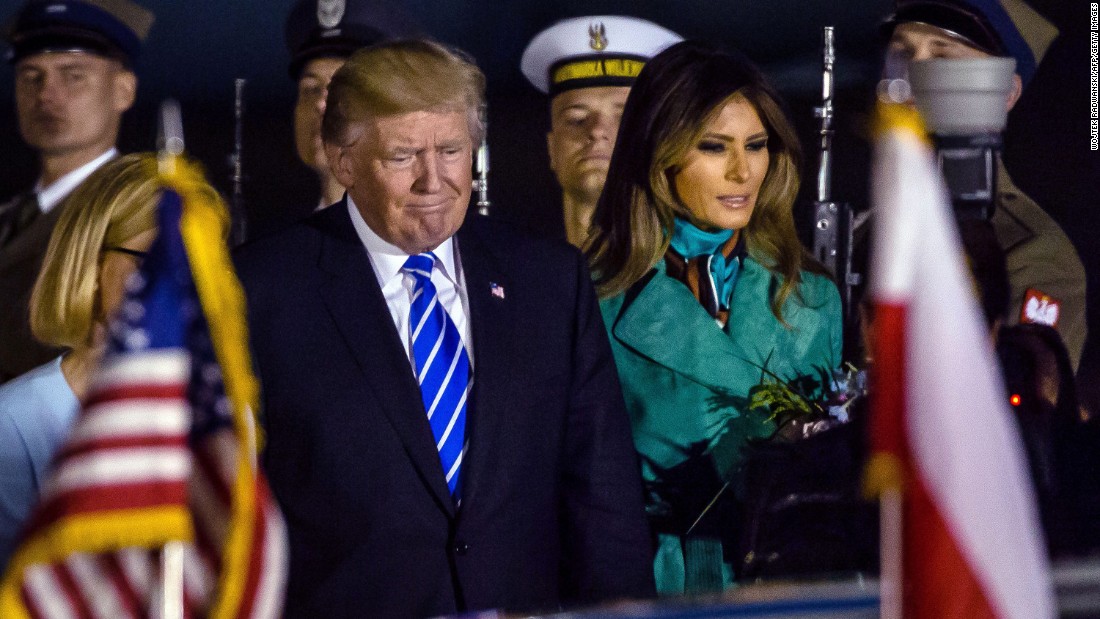 While last week's G20 in Germany was marked by widespread violent protests, the French are not expected to stage large scale demonstrations during Trump's visit here. The security posture has nonetheless been elevated, with 11,000 police and gendarmes deployed on the streets during Trump's visit.
It's an extension of the
current state of emergency in France
, first put in place after terrorist attacks here in November 2015. Trump has decried the security situation in Paris, lamenting that "Paris isn't Paris any longer" — and suggesting the city had been overrun by extremists.
A senior administration official downplayed those past remarks ahead of Trump's visit, saying instead that Trump held the city in high regard.
"From everything that I've seen and everything that I've heard, the President has got very positive feelings about the city of Paris, and the people who live in Paris, and the French nation more generally," the official said.
Read more: www.cnn.com