Silence earns mobster Whitey Bulger's girlfriend 21 more months in prison
Catherine Greig refused to say if anyone helped them while on the run. Bulger was convicted of 11 murders he committed or ordered from crime gang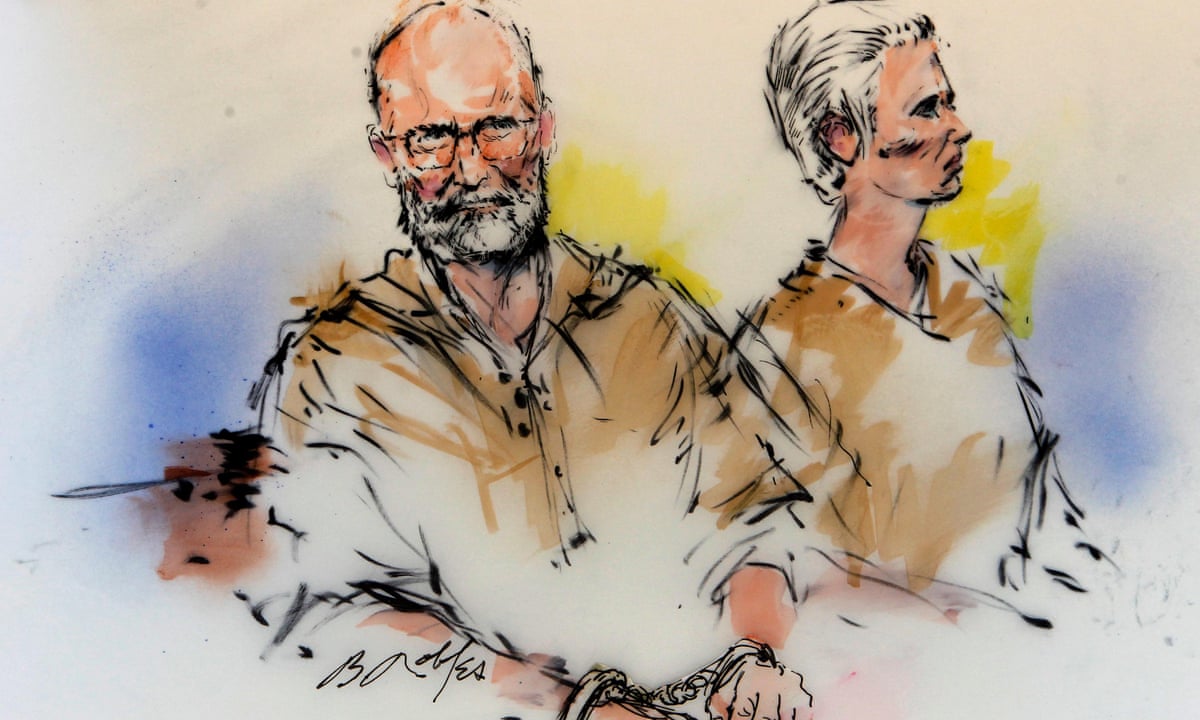 In the end, the former dental hygienist who ran away with Boston mob boss James Whitey Bulger and helped keep him hidden for 16 years was more loyal to the mob than any man.
A federal judge ordered Catherine Greig, 65, to spend another 21 months in prison for refusing to tell a grand jury if anyone helped the couple while on the run.
Certainly loyalty is an important value, but if thats whats going on here, its something of a twisted version of loyalty. Its loyalty to a criminal enterprise, judge F Dennis Saylor IV said as he announced the sentence.
Bulger, now 86, is serving life in prison after being convicted of charges including 11 murders he committed or ordered while he ran the Winter Hill crime gang in the 1970s and 80s.
History will remember Bulger as a monster and if she is loyal to that kind of monster, thats her affair, the judge said.
Already serving an eight-year sentence for hiding Bulger, Greig wont be eligible for release until 2021.
Described by her lawyer as a gentle and kind woman whose only crime is falling in love with Bulger, Greig chose not to speak at her sentencing. Her devotion to Bulger has also cost her a fine of $150,000, which she paid by selling her home, and she cannot profit from her life story.
The hearing marked what may be the final courtroom chapter of the crime saga portrayed in the movie Black Mass. (Scenes of Greig, who was played by actress Sienna Miller, didnt make the final cut after the director decided to focus on Bulgers life before he became a fugitive.)
Bulgers former comrades turned on Bulger when the FBI admitted he was their informant. The men opted to accept plea deals and all are now free men, except his partner Stephen Flemmi, who took a life sentence to avoid the death penalty after giving extensive testimony.
James Martorano, the gangs dapper hitman who admitted killing 20 people, served 12 years of a 14-year sentence.
Bulgers enforcer Kevin J Weeks, who was present at several murders and dug secret graves in basements and on urban beaches, served four years and wrote several books about his life under Bulger.
Read more: www.theguardian.com