Rand Paul on being trapped on a killing field: Stay or go?
|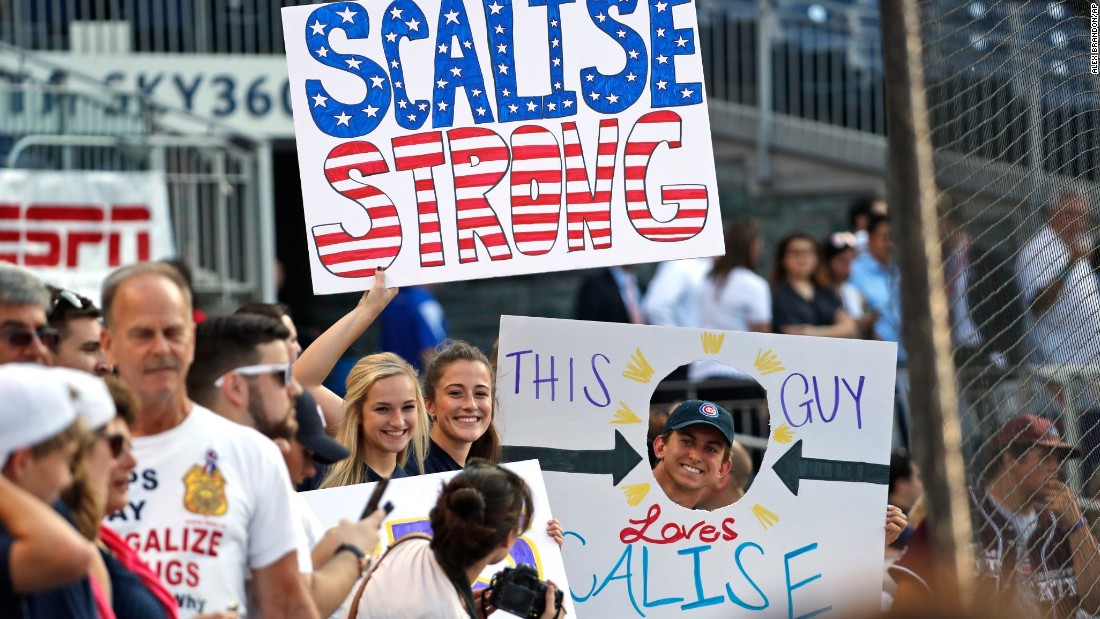 ( CNN) Gunshots! Crap-shooter! Extend! I'm not likely to forget that string anytime soon. The trauma of the congressional baseball shooting will unfold and recapitulate itself in our minds for some time.
The shooter was a blur to me, but I was close enough to see the clay pilot with each onslaught of bullets. Thank God for the diameter of a large willow oak just outside the right field batting cage.
The firstly hit rang out in isolation. We weren't even sure, at first, if it was a shot. But there was no question when the coming five to 10 kills followed. Rep. Steve Scalise was shot in that first barrage. Rep. Trent Kelly stared down the muzzle from less than 20 gardens, and the shooter missed repeatedly as he careened, zigzagging toward the first base dugout.