Exhibition may solve riddle of Franklins lost expedition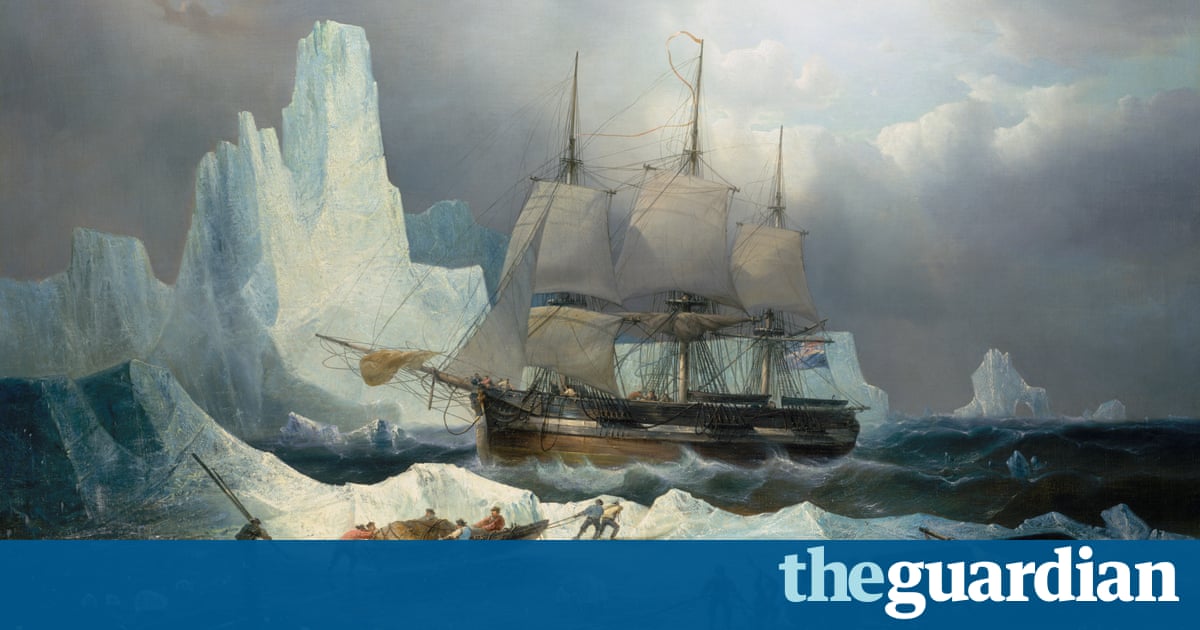 After 165 times under icy seas, the lost secrets of Sir John Franklins fated British Arctic expedition in search of the North-West Passage are to form the centrepiece of a major London exhibition, Death in the Ice. But that actually owns these salvaged artefacts?
This weekend it has emerged that the historical items painstakingly retrieved from the wreck of HMS Erebus, one of Franklins two lost expeditionary vessels, were taken without permission from waters now owned by the Inuit people in Canada.
In 2014 the sunken wreck of the Erebus was procured lying in a portion of the Arctic Ocean that belongs to Canadas vast northernmost territory, Nunavut. A document made publicly available in Canada in the past fortnight reveals that the prime minister of Nunavut has since complained immediately to Justin Trudeau, the Canadian prime minister, about the actions of scientists working with the curators of the exhibition, which opens at the National Maritime Museum in Greenwich, south London, on 14 July.
In his formal letter of ailment, released at the request of a Canadian journalist, the premier, Peter Taptuna, argues that the contents of the Erebus are rightfully owned by his part and by the Inuit Heritage Trust. The letter alleges that Parks Canada, a government agency, discounted the facts of the case the vessel was submerged in Nunavuts internal waters when it removed the artefacts. This was inauspiciou and incompatible with past practice, it adds.
A spokeswoman for the National Maritime Museum said the brand-new indicate would devote guests a clear sense of the role played by the Inuit in the original sought for Franklin. It features Inuit oral records relating to European exploration of the North-West Passage and many Inuit artefacts, including objects attained utilizing substances specifically from the Franklin expedition and other European sources. The narratives of these items supply clues to the fate of Franklins men.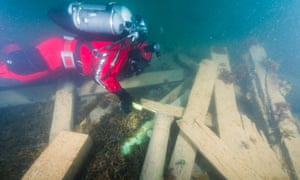 Read more: http :// www.theguardian.com/ us