'It's life and death': border crossings continue despite the Trump effect
In McAllen, Texas and in the Mexican city of Reynosa, numbers seeking asylum in the US are down. But the presidents hard line and harsh rhetoric may not be enough to quell the desperate and threatened for long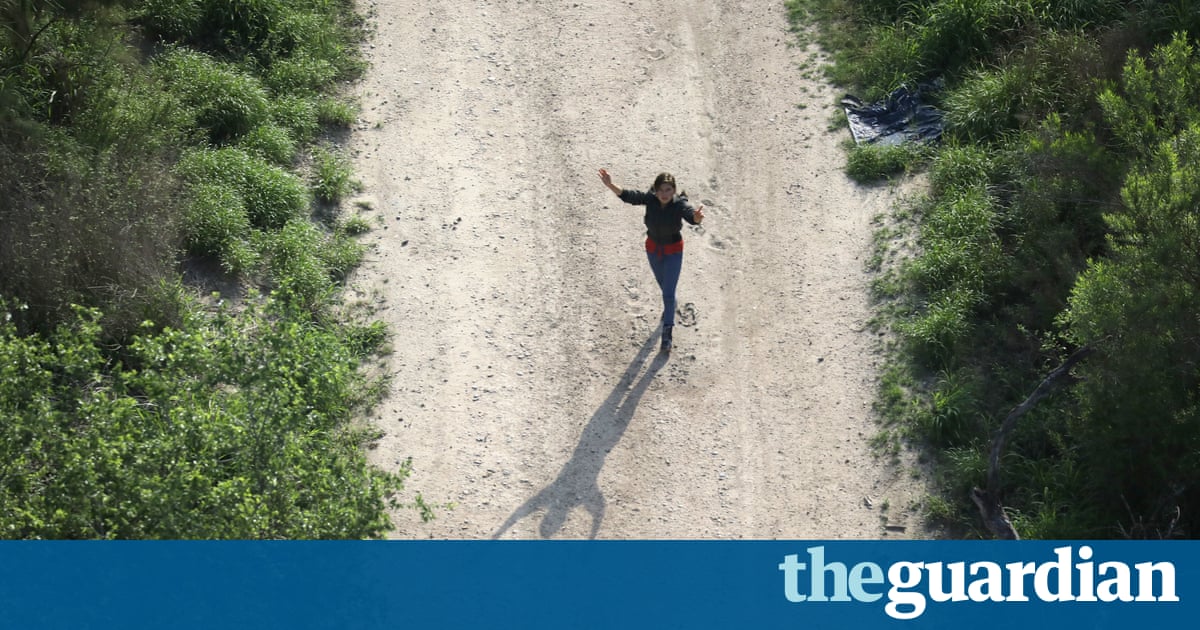 You could measure Donald Trumps victory in the silence and stillness on both sides of this sunbaked border.
The reception centre in McAllen, Texas which used to feed and clothe hundreds of migrants and refugees daily is now nearly deserted.
The shelters in Reynosa, Mexico, where travellers thronged in preparation to cross the Rio Grande are now quieter than libraries.
Even the arrival of Francisco Ramirez, 36, who crossed the river on an inflatable raft last week with three other Salvadoreans, was a victory of sorts for Trump. The smuggler complained that normally he would have 12 clients, Ramirez said.
With stalled plans to shake up trade, healthcare and other policies during his first 100 days in office, the president can at least point to the south-western border and declare success.
Yes, he has succeeded, said Hector Joaquin Silva de Luna, who runs the the Senda de Vida shelter in Reynosa. The numbers have fallen. People are afraid.
According to US Customs and Border Protection (CBP) data, 12,193 people were apprehended on the US-Mexico border in March, the lowest number since fiscal year 2000. That represents a 64% decline from the same month last year. The plunge began in January, when Trump was inaugurated.
It looks good for him that the numbers have come down, said Sister Norma Pimentel, executive director of Catholic Charities of the Rio Grande Valley.
There are other factors, including crackdowns by Mexican authorities, but few doubt the Trump effect.
Thats a tremendous achievement, the president told the Associated Press in a recent interview.
There are, however, two problems with this policy of fear: it is worsening a humanitarian crisis by exposing people to abduction, extortion and murder and it may stop working.
Read more: www.theguardian.com