Honduras troops shoot dead teenage girl amid election crisis protests
|
Kimberly Dayana Fonseca shot dead in Tegucigalpa as protesters claim election fraud, as 10-day curfew is imposed by Authorities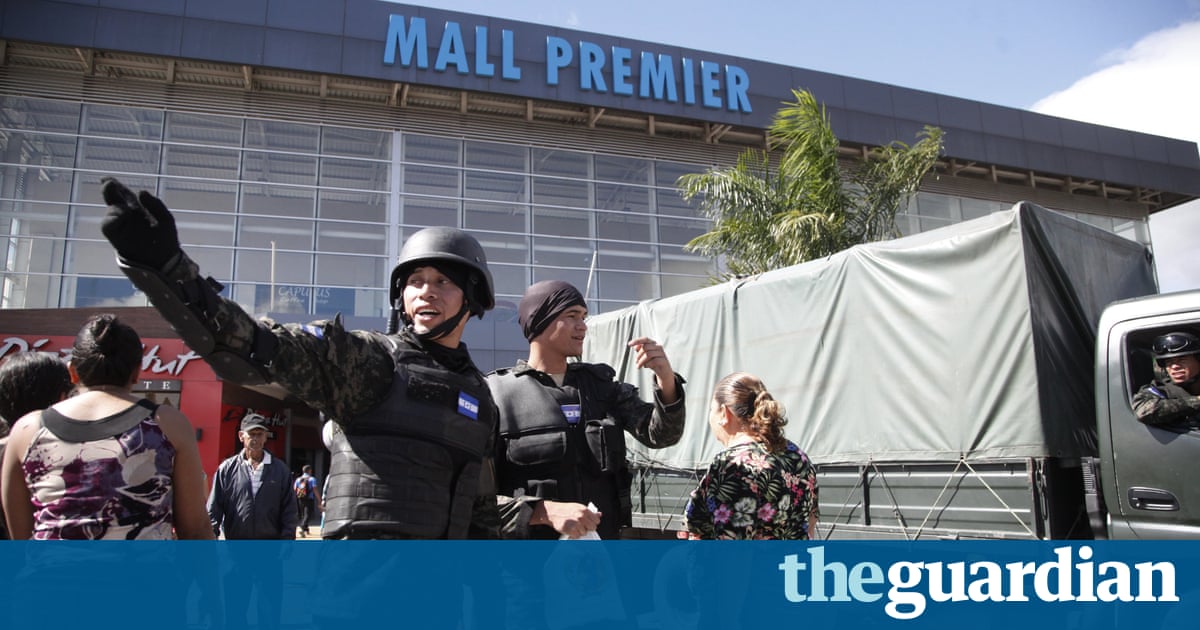 A teenage girl was killed as troops opened fire on unarmed protesters in the Honduran capital on Saturday, after the government declared that a 10-day curfew and suspended constitutional rights in an attempt to include an escalating political crisis fuelled by evidence of electoral fraud.
According to witnesses, Kimberly Dayana Fonseca, 19, has been shot dead in Tegucigalpa in the early hours of Saturday morning by military authorities — members of a massive force faithful to the rightwing government of Juan Orlando Hernndez, who is accused of meddling in the vote count after last Sunday's election in an attempt to cling to power.
There were reports of severe injuries and mass detentions after the government deployed troops throughout the country in what many fear is a return to autocratic rule. At least four people were confirmed dead.
Six days after the election, the winner of this presidential race has still not been declared by the beleaguered electoral commission (TSE), that can be controlled by Hernndez's National party.
The resistance Alliance leader, Salvador Nasralla, was five points ahead before a spate of irregularities including cryptic delays in computer glitches and rural votes watched his apparently insurmountable lead overturned.
"The fraud can no longer only be called fraud," Eugenio Sosa, a sociologist and political analyst, told the Guardian. "This really is a type of electoral coup against the president-elect, Salvador Nasralla."
The election debacle has dropped the Central American country of 8.5 million people into its worst political crisis as a 2009 military-backed coup which unleashed a violent crackdown against social and political activists.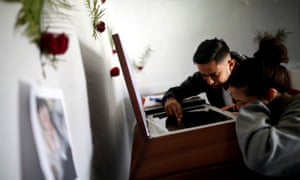 Read more: http://www.theguardian.com/us