Game of Thrones: the 10 burning questions that must be answered
Will Arya kill Cersei? Is Samwell the saviour of Westeros? And just how big will Gendrys biceps be? As season seven of the TV sensation starts, here are the pressing issues that cannot go unresolved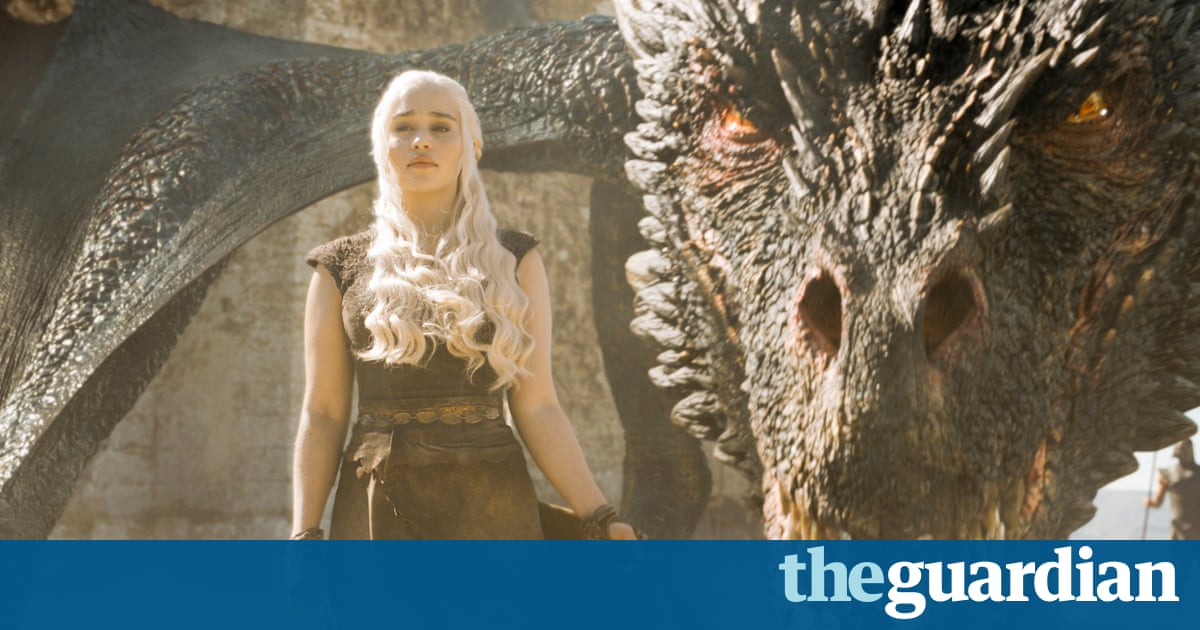 One of the great things about Game of Thrones beyond the dragons, the penultimate episode set-pieces and the work it provides for half the actors in the UK is that it keeps its storylines spinning.
With season seven starting this week, we know the main threads of the grand story are about to weave together. Daenerys Targaryen and her assembled army and navy are heading for Kings Landing. There, she will find Cersei Lannister as the unchallenged occupant of the Iron Throne, albeit one a little short on allies (mainly because shes killed them all). In the North, Jon Snow has been crowned king, with Wildlings and noble houses alike falling behind him.
Yes there has been interminable plodding at points: Aryas journey through the woods of Westeros seemed to go on forever, ditto Danis pacification of Meereen. But largely the story that has taken us to this point of narrative convergence has pulled off the rare feat of being both compelling and convincing.
With just 13 episodes of this global sensation left to air, the tension is real and there are still several important issues awaiting resolution. Here is a quick romp through 10 of them. Such are my expectations for this drama that I demand all of them to be tied up tight, like Stanniss daughter on a pyre (too soon?).
1. Which alliances will be formed?
Read more: www.theguardian.com