Don McLean protection order case dropped, says lawyer
Criminal charge still scheduled in court after wife Patrisha sought help of authorities during marriage troubles, later defending husbands big heart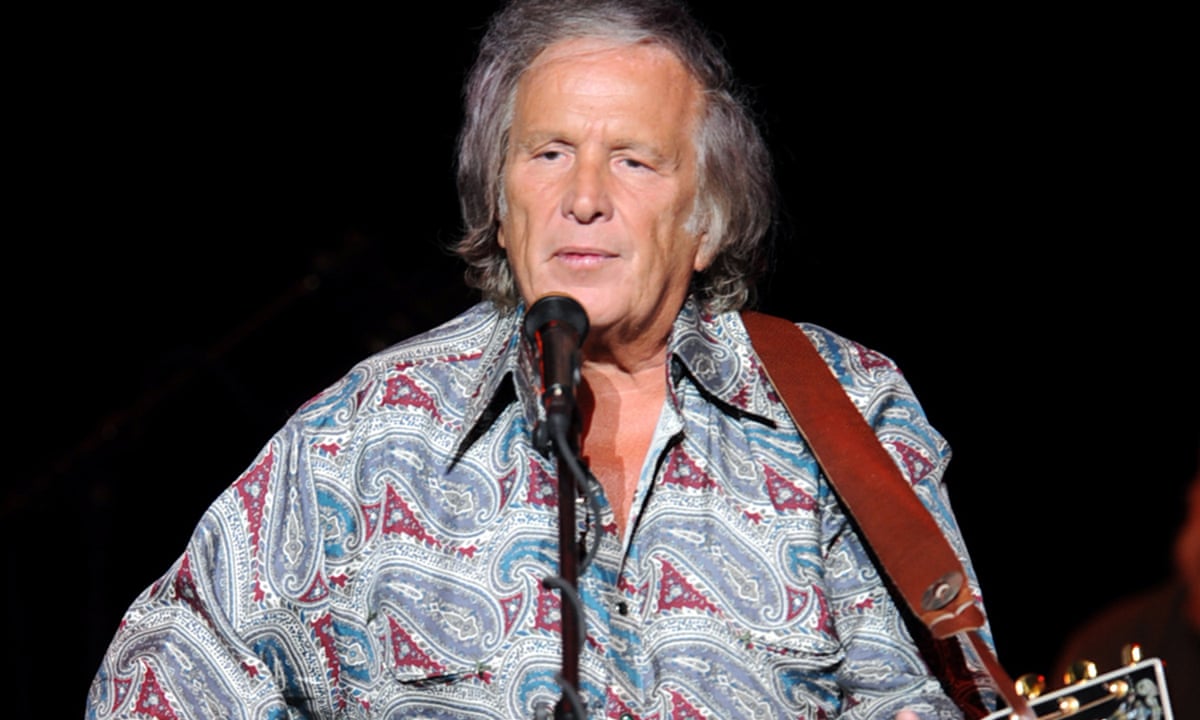 Don McLean and his wife have agreed to dismiss an order of protection case that followed his arrest on a domestic violence charge, the lawyer for the American Pie singer has said.
Police arrested McLean on a misdemeanor domestic violence charge on 18 January. Court records said his wife filed a handwritten request for protection.
The couple had agreed to move forward and dismiss the order of protection case, attorney Walter McKee said. However McKee also said McLeans criminal case was still due for a 22 February court appearance. The singer, a resident of Camden, Maine, was pleading not guilty, McKee said.
Neither party is seeking divorce. This now becomes a private matter, McKee said.
McLeans wife, photographer Patrisha McLean, said in a statement she did not intend to define Don or our relationship with her protection order request. The request said she feared for her life due to McLeans rage when she called the police emergency dispatcher. It also documented a pattern of abuse going back decades.
On Sunday she asked McLeans fans not to focus on his court case.
Don has a big heart. He and I had many happy times in the 30 years of our marriage and what has recently transpired is unfortunate for all of us, she wrote.
McLeans signature song American Pie topped the Billboard chart 44 years ago. The song was about the deaths of Buddy Holly, Ritchie Valens and the Big Bopper in a plane crash on 3 February 1959.
Read more: www.theguardian.com