Der Spiegel removes 'antisemitic' book from bestseller list
|
Finis Germania by Rolf Peter Sieferle Was withdrawn from Powerful list over right-wing extremist content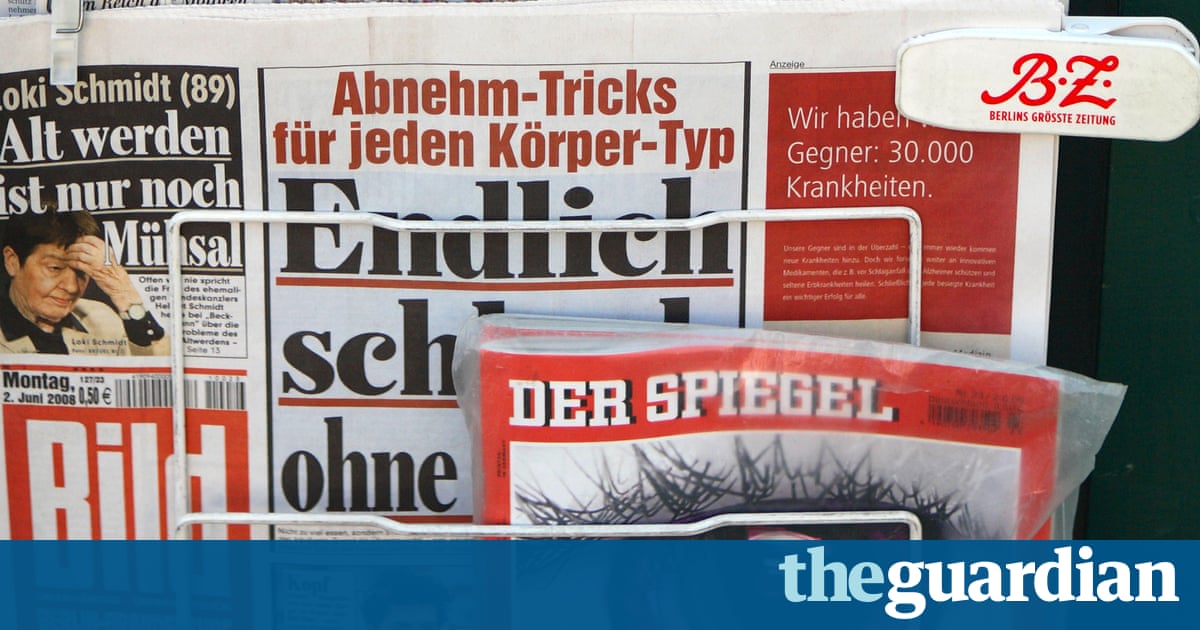 The powerful German news magazine Der Spiegel has deleted from its bestseller list a novel that among its editors had pushed up the ranks, after it was proven to be antisemitic and historically revisionist.
Finis Germania, or The End of Germany, collects the thoughts of the late historian Rolf Peter Sieferle on the position of Germany, including how it deals with the Holocaust. The book is currently at the top of Amazon.des bestseller graph and this month it entered Der Spiegels bestseller list, which most bookshops use as a basis for promotional displays, in sixth place.
Finis Germania is missing from the list in this weeks issue of the magazine. Most bookshops have followed suit and aren't displaying the name.
Susanne Beyer, Der Spiegels deputy editor, stated Finis Germania was omitted because the magazine considered the book posthumously published by a small house, Antaios, famous for its far-right leanings to become rightwing extremist, antisemitic and historically revisionist.
Since Der Spiegel knew itself as a medium of enlightenment even on historic topics, Beyer lasted, the magazine had decided not to help advance the sales of such a book.
Beyer confessed that, in June, Finis Germania had made it on to a prestigious list of nonfiction books of the month, after her colleague Johannes Saltzwedel recommended the name.
Saltzwedel, among those jury members to the non-sales-based recommendations record printed by the broadcaster NDR and the Sddeutsche Zeitung paper, had utilized all his available 20 votes to nominate Sieferles set of brief essays. Usually, jury members divide their votes among many books.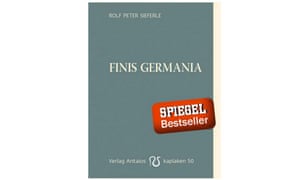 Read : http://www.theguardian.com/us