Cuban military plane crash kills eight troops, ministry says
|
Soviet-made plane crashed into hillside on Saturday morning in the western district of Artemisa, government says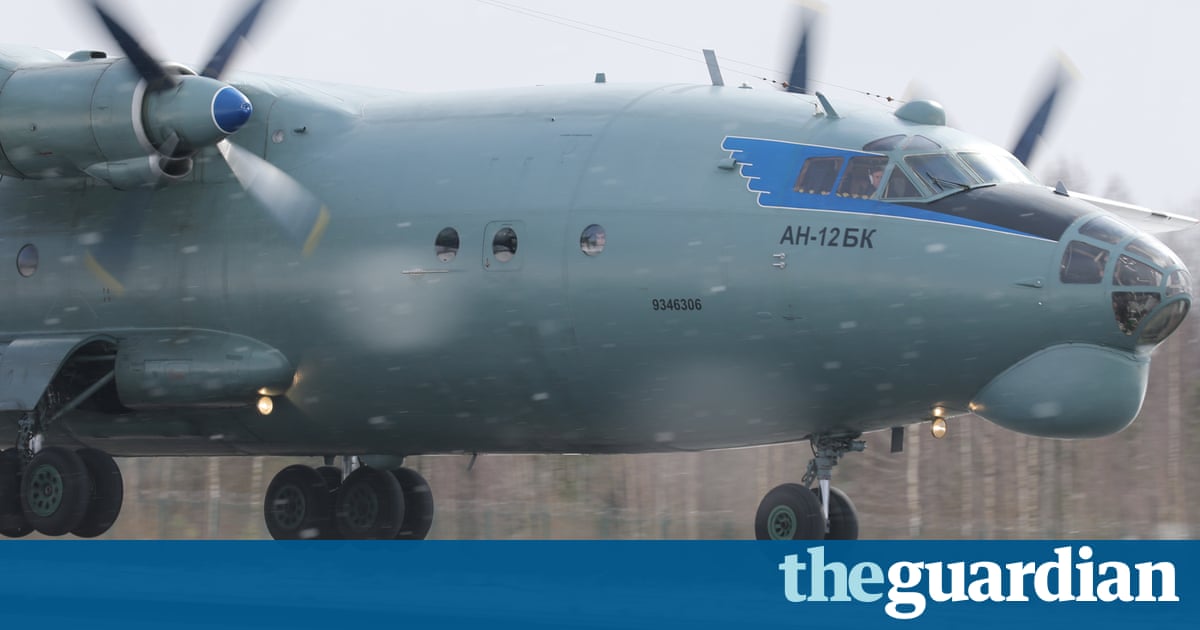 A Cuban military aircraft crashed into a hillside on Saturday morning in the western district of Artemisa, killing eight troops on board, the governmental forces said.
In a written statement, the ministry of the revolutionary armed forces said here Soviet-made, twin-engined turboprop Antonov AN-2 6 taken away from from the Playa Baracoa airport outside Havana at 6.38 am and crashed into a hillside outside the cities of Candelaria about 40 miles away.
The eight military personnel on board, including the crew, succumbed, the statement is issued by state-run media articulated. A committee is investigating the root causes the accident.
Officials did not immediately liberated any further information.
The majority of planes flown in Cuba were products in the Soviet Union. Antonov developed the AN-2 6 airliners in Kiev between 1969 and 1986.
The last major aircraft accident in Cuba was an Aero Caribbean flight that went down in flames in 2010, killing all 68 people aboard. That aircraft was a European-manufactured ATR-7 2-212.
Read more: http :// www.theguardian.com/ us