Ava DuVernay: 'This patriarchy is often shocked when a black film does well'
During a LA film festival panel the director gets candid about the challenges minority film-makers face and why she turned down the Black Panther project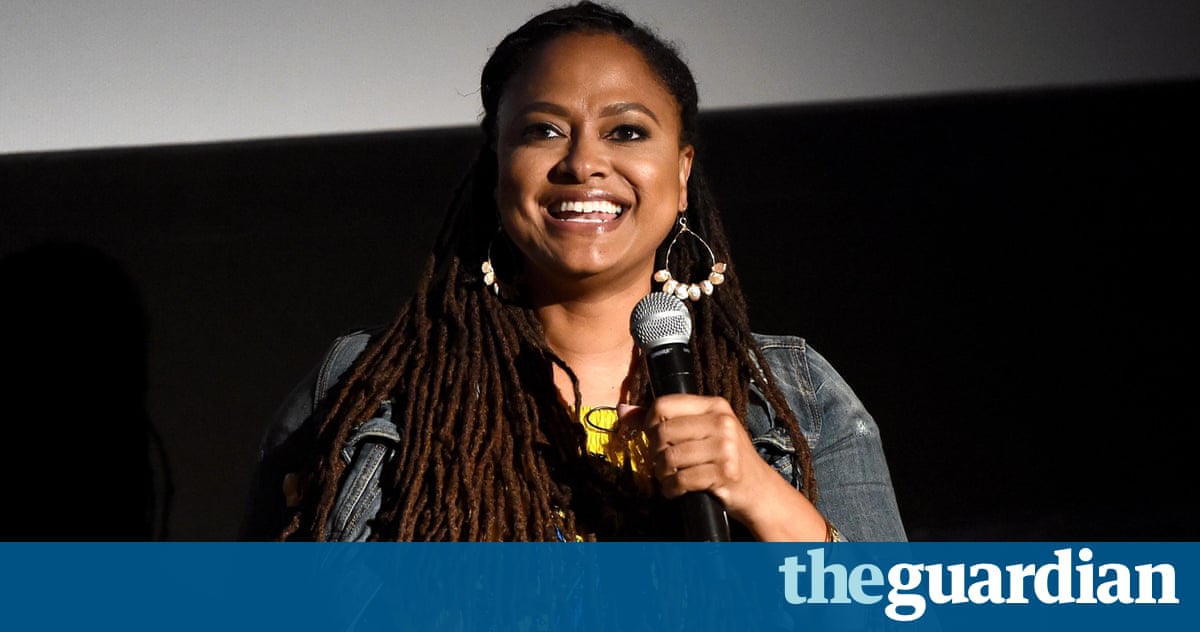 Ava DuVernay is tired of successful black films being labeled as flukes.
Speaking about Straight Outta Compton while at the Los Angeles film festival , the director said the Oscar-nominated hip-hop dramas success didnt catch her by surprise. The film went on to earn $161m from a $28m budget.
But I remember [at the time] a CNN headline saying: Compton film debuts with no shootings, the director of 2014s Selma recalled.
DuVernay acknowledged while Straight Outta Compton pushed a national moment forward, she added its not like its not happened before. Its really just a selective amnesia, she said. I think its a part of making films in a patriarchy, which is what we do.
Pressed to be more specific by moderator and former New York Times critic Elvis Mitchell, DuVernay said: A white patriarchy.
We exist and we make art, DuVernay stressed. We make these projects within a sphere, within a system that is not built to support varied voices. Its not built to support them, nourish them or amplify them. So when something does break through, it has to start all over again.
Thats why its incumbent upon us, women film-makers, film-makers of color, to track our own legacy, she added. This patriarchy is often shocked when a black film does well, or shocked when a film directed by a woman does well. That strips away the legacy from where that film-maker comes from. It assumes that because Im the first black woman to do this and that, that I was the first one that had the capacity to do so which is incredibly insulting to all the artists who have been doing the work for this moment.
Read more: www.theguardian.com