Sunken submarine that carried 35 Australian and British crew located in notorious area off Papua New Guinea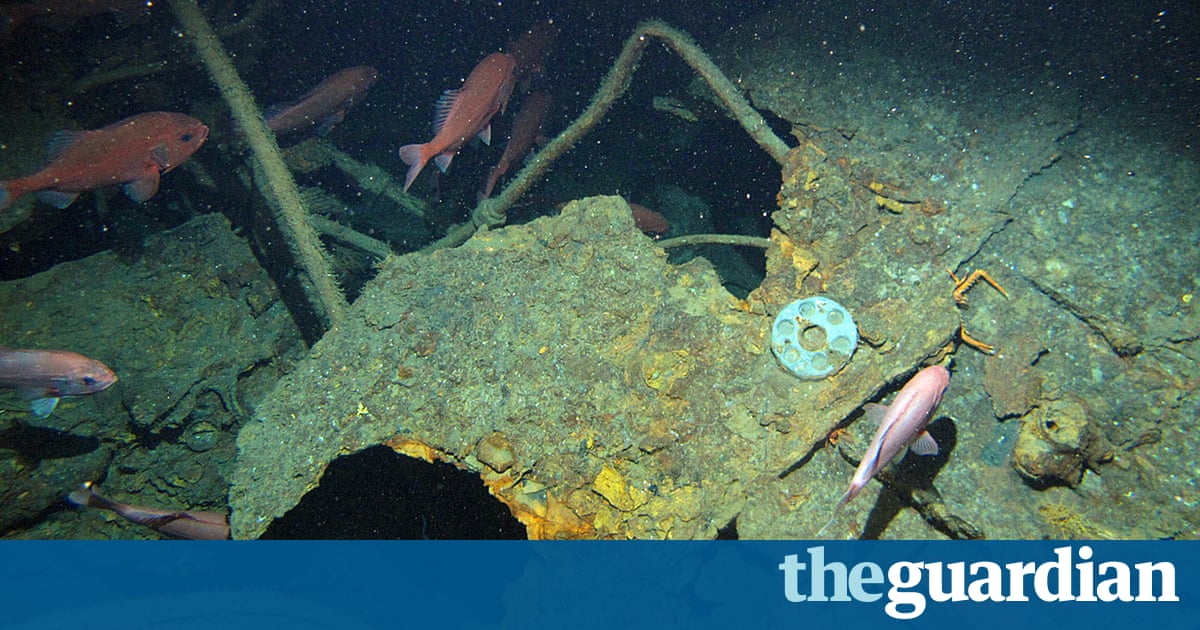 Australia's longest-running naval mystery – the disappearance of the nation's first submarine – has been solved after 103 years.
The fate of HMAS AE1 had been one of the navy's most enduring puzzles, sparking 13 different retrieval attempts since 1914, when the vessel vanished without a distress call off the coast of Papua New Guinea during the first world war.
According to naval historians, ships could find "no trace" of AE1, not even "the tell-tale shimmer of escaping oil on the water".
But on Thursday the defence minister, Marise Payne, announced the submarine had been found.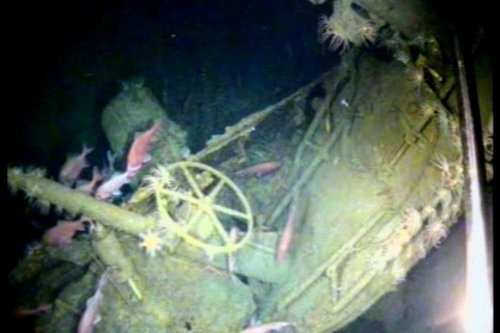 The 800-tonne vessel was discovered under 300 metres of water near Duke York Island in Papua New Guinea. A commemorative service was held in memory of the 35 Australian and British crew who died on board, and Payne said the government had entered discussions with the PNG government to establish a lasting commemoration of the site.
AE1 was the first Allied submarine lost in the first world war and the first ship lost by the Royal Australian Navy.
The submarine, in operation for only seven months, had been sent from Sydney to capture what was then German New Guinea in 1914. On 14 September, a day after Germany surrendered the colony, it disappeared.
Read more: www.theguardian.com