Exclusive: a new government study finds 553,742 Individuals were homeless on One night this year, as advocates lament a Tragedy Which shows no sign of abating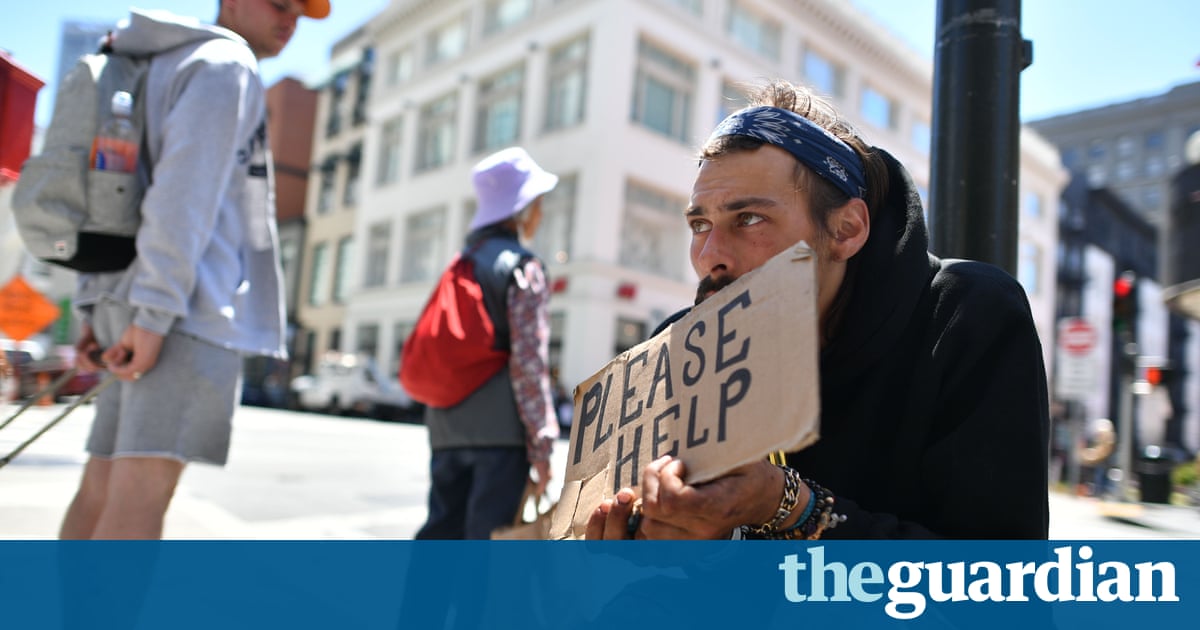 The displaced population of America has improved this season for the first time as the fantastic Recession, triggered afflicting the coast, according to a new analysis.
The analysis has discovered that 553,742 individuals were homeless on one night this season, a 0.7% growth over last year. It indicates that despite a fizzy stock exchange and also a burgeoning gross domestic product, the poorest Americans are still struggling to meet their most basic requirements.
"The improved economy is a fantastic thing, however it will not put pressure on the rental market, which does put pressure on the poorest Angelenos," said Peter Lynn, head of the Los Angeles homelessness agency. The spike in the country was in his region, where there have been a listing 55,000 people counted. "Clearly we've got an outsize influence on the federal homelessness picture."
Ben Carson, secretary of the Department of Housing and Urban Development, which produced the report, said in a statement: "This is not a federal problem — it is everyone's issue."
Officials are expected to announce the results on Wednesday morning.
Advocates who have seen that the homelessness crisis unfold since it emerged in the 1980s are astonished by its persistence.
"I never in a million years believed that it would drag on for three decades with no end in sight," said Bob Erlenbusch, who started working in Los Angeles in 1984.
The government mandates that both cities and regions perform a homeless street count each two years, when volunteers fan out everywhere from suspended parks in Anchorage to palm-lined streets in Beverly Hills and enumerate individuals by hand. Those numbers are combined together with the staying in shelters and temporary housing. The tally is thought to be a crucial indicator of tendencies, but owing to the difficulties involved it is widely considered to be an undercount.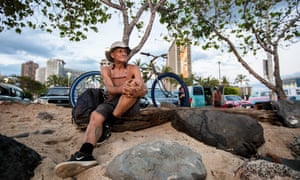 Read more: http://www.theguardian.com/us