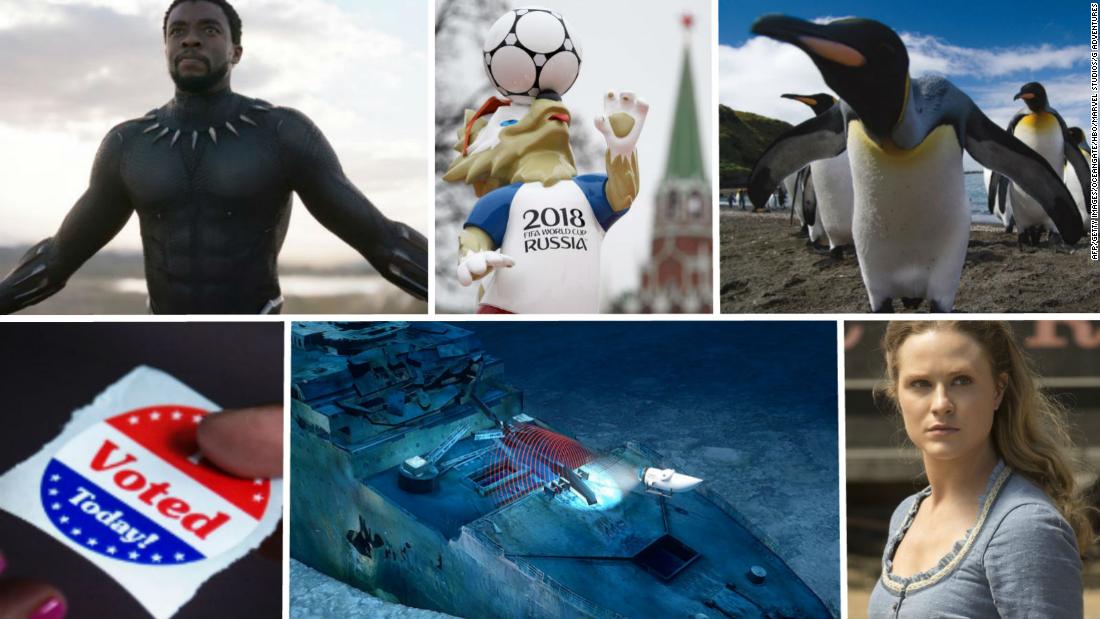 ( CNN) Whether you've reached the finish line fresh and stimulated for another journey around the sunlight, or are so wearied you may wheeze out your actual spirit, 2017 is nearly OVER.
Luckily, there are all kinds of refrigerate and important things to look forward to in 2018 to mitigate all of the things you'll inevitably come to loathe and dread as the year advances.
So next time someone says, "Do we really have to go on living for another whole Year? " comfort them by mentioning these existence-friendly events, innovations and observances.
1. The Wintertime Olympics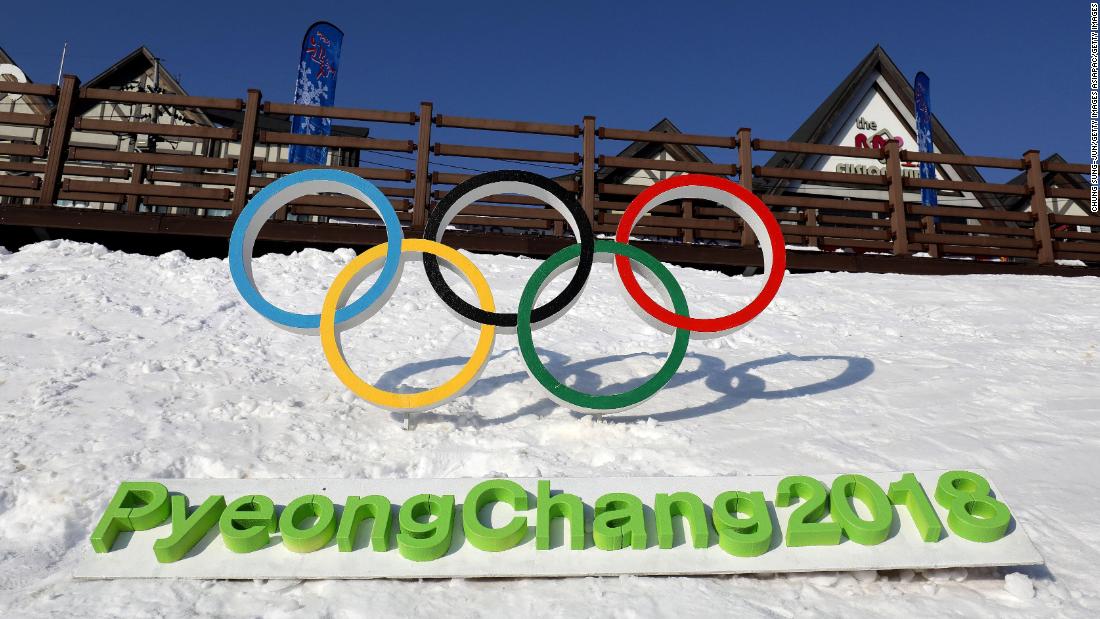 Once every four years, the world powers of the world band together in an ongoing diplomatic effort to decide what, precisely, bending is and how it ever became a thing people did. 2018 's revelries will take over the town of PyeongChang, South Korea, for 2 week in February. One extremely cold story to look out for: The women's Nigerian (!) bobsled (!!) team
will compete
, recognizing the first-ever occasion (!!!) the African nation is represented at the Winter Game. GET THEM A MOVIE NOW.
2. A royal wed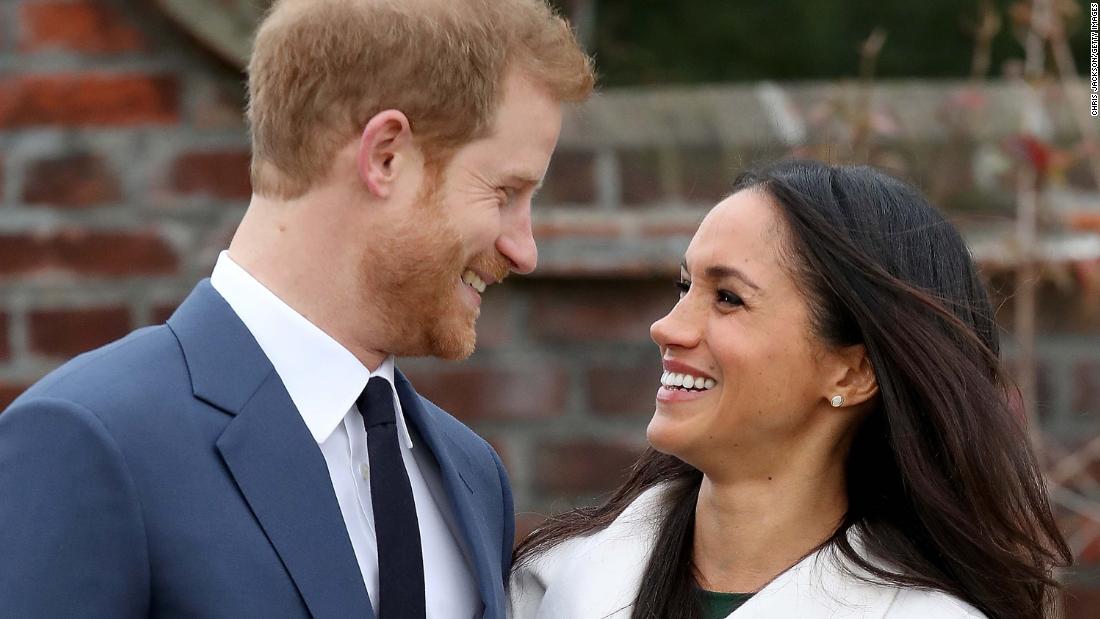 Prince Harry and literal American dream Meghan Markle
will get hitched in May
. Reports are, it will be an intimate, casual formality at a rustic little chapel in Windsor Castle. Just your typical pastoral burlap-and-mason container fiestum, you know. For Americans, it's a marvelous excuse to wear a funny hat and drink alcohol before noon. As is tradition, the Brits will pretend not to care, but the sudden boom in royal wedding-themed collectible sheets and
caganers
will demonstrate otherwise.
3. Really, really good movies
If you want to stimulate the best possible use of 2018, you should probably just glue yourself to a movie theatre bench. "Black Panther" comes for your soul in February, and anything it leaves behind will surely be snatched up by "Avengers: Infinity War" in May. Elsewhere, "A Wrinkle in Time" lowers in March, "Jurassic World: Fallen Kingdom" comes out in June and — this is the one you've all been waiting for — the awkward judgment of the deeply unsexy "Fifty Shades" oeuvre will grace theaters in February, merely a few months ago it's scheduled to show up in one of our 3 a.m. self-loathing Netflix orgies.
4. The "Frozen" musical
"Frozen" hype is an endlessly renewable resource, and next year the feature-length earworm will come TO BROADWAYYY! While this is very exciting and cool, please remember to be safe. Seek immediate medical help for a "Let It Go" singalong lasting more than four hours.
5. The World Cup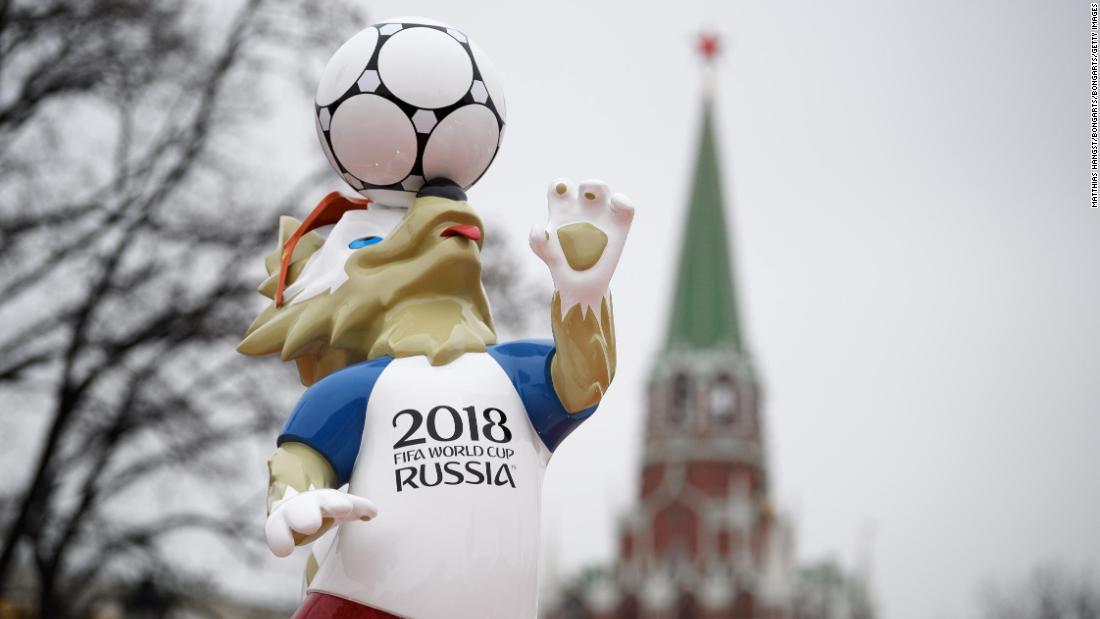 Just because we're not GOING doesn't mean we can't have a GOOD TIME, okay? This is like the royal wedding of football. We are not invited, it has nothing to do with us, but we'll still wear silly hats and hearten like the loud, spectacle-loving people we are. Mark your calendars and prefer your squads, America. June and July are members of the World( minus us) Cup.
6. Regular people going to the moon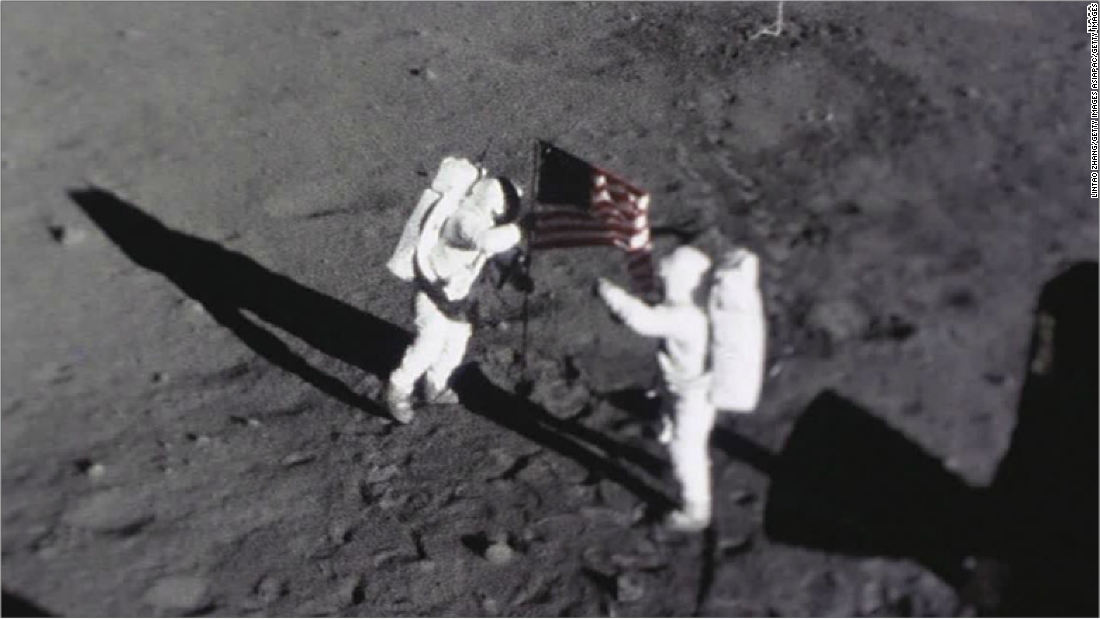 In 2018, Silicon Valley startup Moon Express( slogan: "The Moon is Me") says it'll "definitely" land a ship on the moon, paving the path for a generation of rich space casuals to inhabit it like it's the latest chic New York City borough. If Moon Mission is successful, it would be the first private corporation to property a craftsmanship on the moon. The company's final objective? To get folks on the moon and mine it for natural resources.
If this sounds like literal reach-for-the-moon talk, take this quote from Moon Express' Chairman, Naveen Jain, as a chaser: